No one can remember, but you experienced your first adrenaline rush when the doctor spanked you after birth. Spank took their name from this very special moment and it has always been their goal to free your mind to trigger that rush every time you ride your bike. They do this by producing top quality wheels, handlebars, stems and pedals in a variety of colours.
OOZY TRAIL SERIES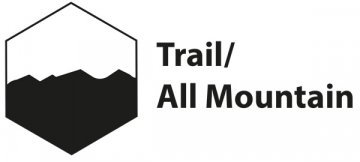 The OOZY series showcases products perfect for Trail / All Mountain riders. They are the perfect compromise between light weight and stability. Go to the limit with OOZY parts.
Spike series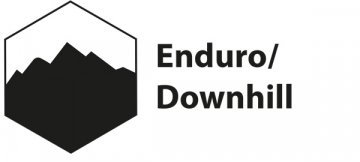 When it comes to Enduro or Downhill races, it's all about the Spike series. These parts go as hard as you do and allow you shave off the last few seconds before the finish line.
Spoon series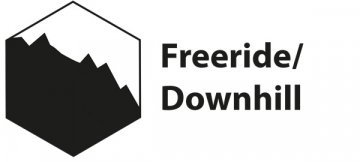 Ob Downhill, Freeride oder Dirtjump, in der Spoon Linie findest Du unzerstörbare Parts, die Dich nie im Stich lassen werden. Auch bei der Spoon Reihe musst Du nicht auf die bewährten Spank-Technologien verzichten.
Looking for unbreakable? Then check out the Spoon series. Perfect for Freeride, Downhill and Dirtjump crew, these parts will never let you down.