"It's that time of the year again – just a few days left until Christmas! To make this holiday season a little sweeter, we've put together an Advent calendar with fantastic offers just for you. Here you'll find a new deal every day during our Flash Sale. Act fast, because every deal is only good for 24 hours and while stocks last."
Today on the Advent calendar: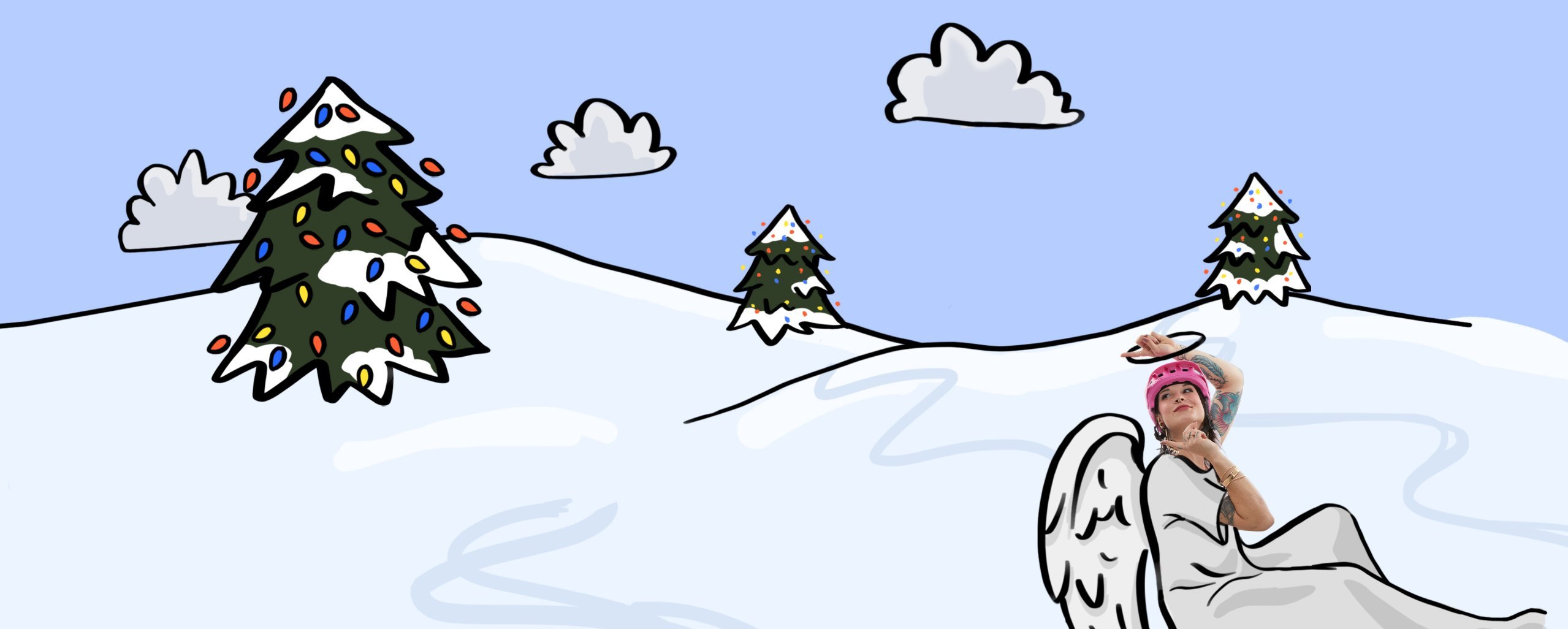 bc Newsletter
Here's my tip for you: we've got a lot of offers and promotions planned for this month. Sign up for our newsletter and be among the first to know about new deals!
Inspiration für Deine Shopping Tour