ORTLIEB's story is legendary: soaked by constant rain, Hartmut Ortlieb stands in the hilly landscape of southern England in 1981, looking forward with little anticipation to another night in a wet sleeping bag and clammy clothes as a truck drives past him. Also exposed to continuous rain, but with dry cargo. This is the birth of an idea that became reality a short time later and world-famous within a few years: 100 % waterproof panniers made out of ORTLIEB truck tarpaulin.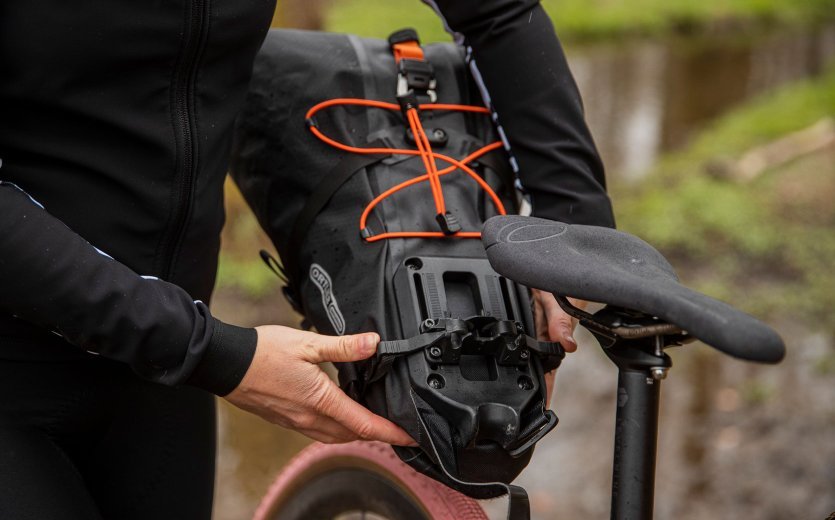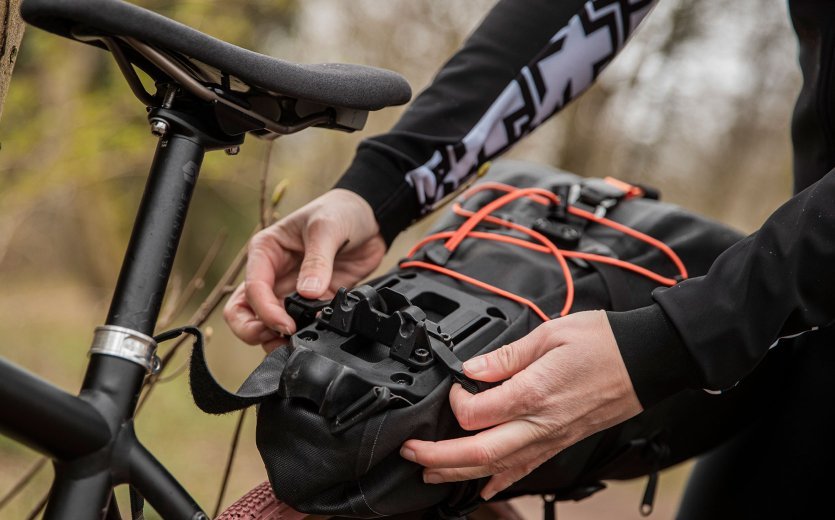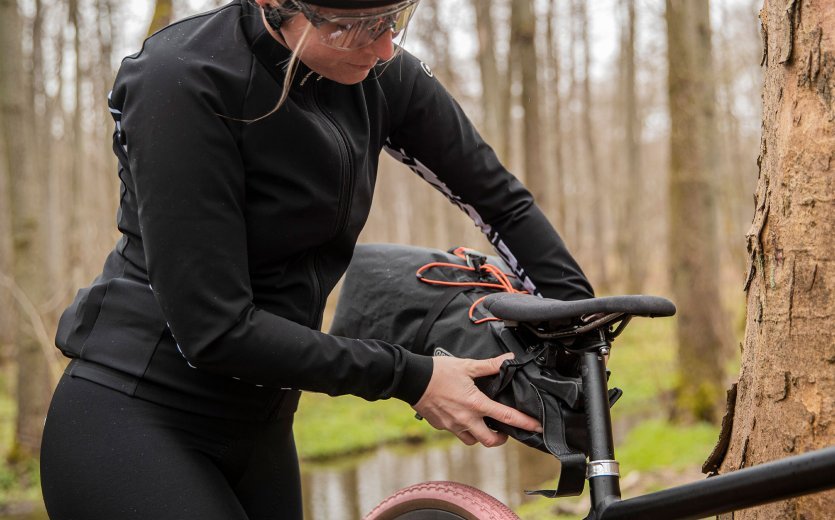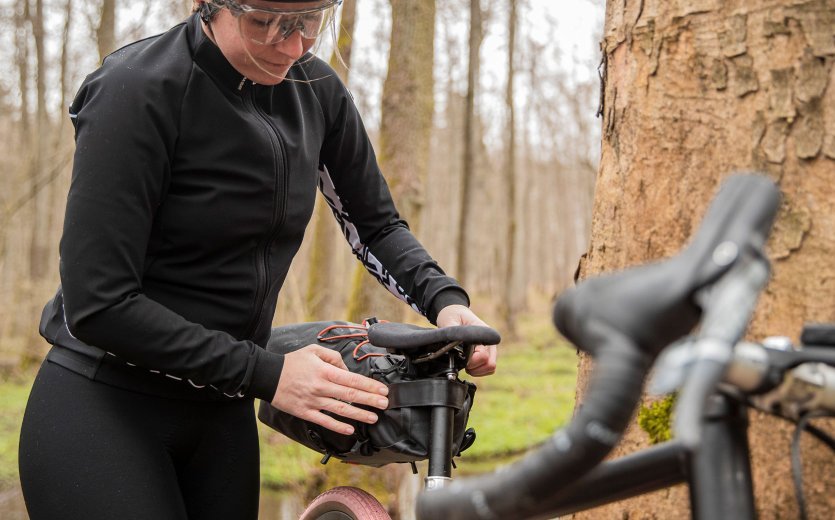 Sustainability
GOALS
The company's goals are to increase its share of self-produced renewable power from a third to 100% by the end of 2025 and to produce surplus renewable energy by the end of 2030. The carbon footprint and life cycle assessment of all products will be transparently communicated beginning in 2023 and 2025 respectively and will both be reduced to zero by the end of 2030. The use of sustainable materials and the expansion of circular thinking will be promoted to enable the creation of durable and reparable products.
LOCAL PRODUCTION
Over 70% of materials are sourced in Germany, ensuring shorter transportation routes and traceable supply chains with high standards. Since packaging also has an environmental impact, ORTLIEB uses paper tape and FSC®-certified shipping bags. In addition, goods are shipped using carbon-neutral methods whenever possible. This has been standard practice for parcels shipped within Germany since 2014 and since 2018 for pallets, and has been standard practice for parcels shipped within Europe since 2018.
DURABILITY
ORTLIEB offers durable and repairable products. This is regularly achieved thanks to the company's in-house customer service team for repairs and over 18,000 repairs performed per year. Many specialty shops are able to repair products on site, and the service network is being further expanded. Products are designed in a way that allows for many individual parts to be easily replaced. There's also a five-year manufacturer's warranty as well as a warranty on spare parts for at least ten years.
MADE IN GERMANY
ORTLIEB products have been made in Germany since 1982. The production facility in Heilsbronn optimizes and reduces emissions. Thanks to its own photovoltaic system, the company already supplies a third of its electricity needs independently. The expansion in 2023 should cover approx. 60%. In addition, all emissions are transparently illustrated in the company's product carbon footprint.