Taking care of your bike is key to preserve its performance, safety and service life. No matter if you're a passionate cyclist or only ride your bike occasionally, proper bike maintenance is essential to keep your bike in optimal shape. In this article, we're going to go into detail about bike care and give you valuable tips and tricks how you can make sure that your bike is in top condition. From cleaning and lubricating to regular inspection and maintenance – we're going to talk about all the important aspects so that you can be out and about on two wheels safely and without worries. Because a bike that is well taken care of does not only mean more fun on your rides, but also increased safety in traffic. Let's dive into the world of bike maintenance together and find out how you can get and keep your bike in top shape.
Cleaning
OUR RECOMMENDATION FOR ENVIRONMENTALLY FRIENDLY AND THOROUGH CLEANING
As bikers, we enjoy good material and spending marvellous moments in nature. We would like to share this passion with others for a long time to come. We want to help keep our forests clean and our trails unchanged. That is why we develop and use products that cause as little damage as possible.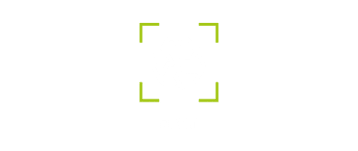 Recycled materials, less waste
When it comes to packaging, with TONIQ we rely on recycled PET (rPET), which has already had a first life and been recycled. This material is durable and lightweight and therefore ideally suited to remain in use for as long as possible. Reuse bottles
Products like the TONIQ Bike Wash are specially designed to reuse empty bottles. If you mix the bicycle cleaner with water at home, you can avoid packaging waste and heavy weights during transport.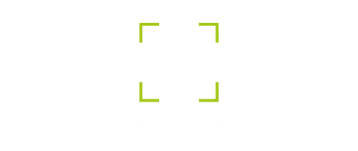 100% plant-based, made in EU
All TONIQ products are plant-based. Renewable raw materials originate – to the greatest possible extent – from the EU and production occurs in the Netherlands. This is done to avoid unnecessarily long transport chains. Products are carefully formulated to cause no harm to the environment.
Care
Care Products
Lubricating the Drivetrain
Tools
Cleaning Devices
BRUSHES, SPONGES AND THE LIKE
More about Bike Maintenance
How to: Bike Maintenance