bc original Kol Gravelgabel
Following in the footsteps of the Flint and Podsol, we gave our gravel fork the name Kol – Flint, the firestone from the Lousberg in Aachen and Kol, an old German word for the coal found in the hillside, form a fiery duo for gravel adventures, relaxed singletracks or bikepacking. The material is the inspiration for the name – carbon, or rather the carbon-fibre composite. The subtle design on the brake side of the fork leg depicts our colleagues' favourite area to go gravel biking: the Eifel, a low-lying mountain range south of Aachen. It's a region with endless trails that put both bike and rider to the test. A place like this absolutely needs a versatile and worry-free companion like the Kol!
"I love durable and worry-free products, especially on a bike that takes me far from home and which I use to commute to work every day. If I don't have to think about a product when I'm using it, then it's just right for me. This is why I love the new Kol fork – it's simple, worry-free and easy to install, and the steerer tube alone has passed the hardest tests. Combined with a fender and headlamp for commuting or bikepacking, this fork meets every one of my expectations!"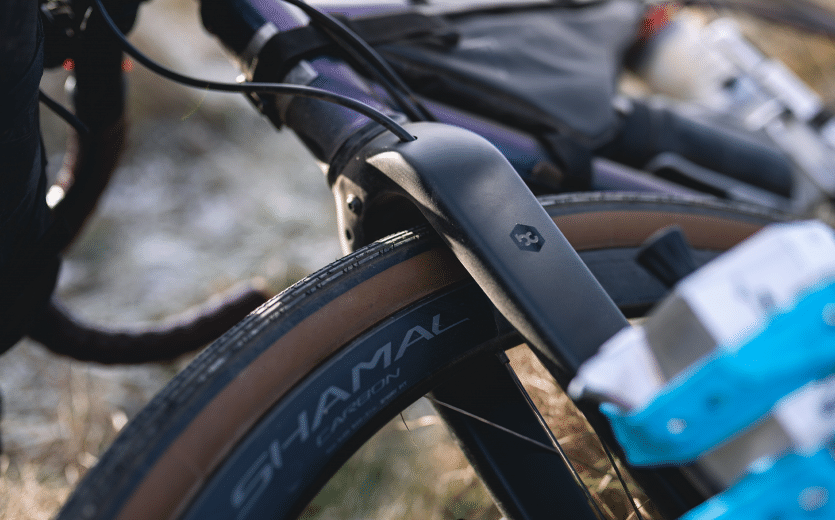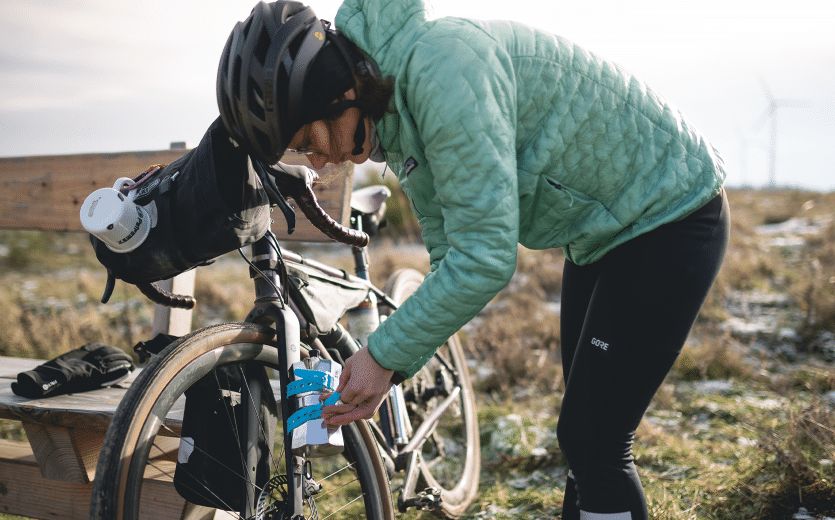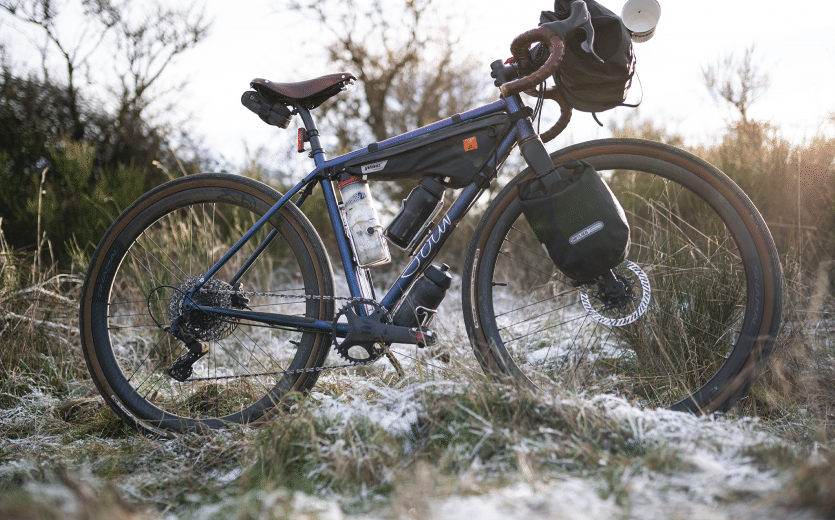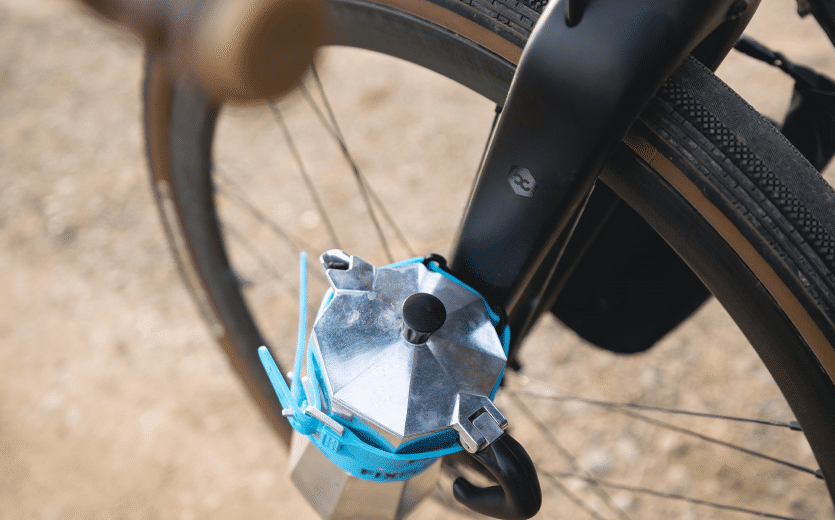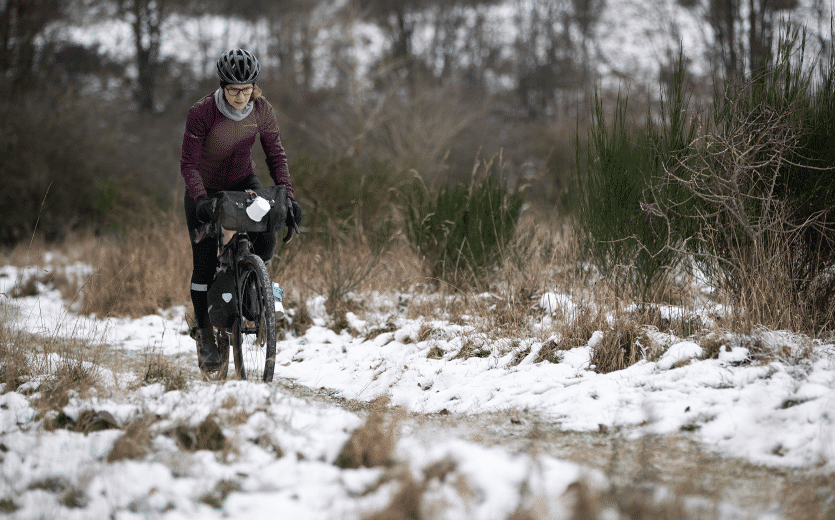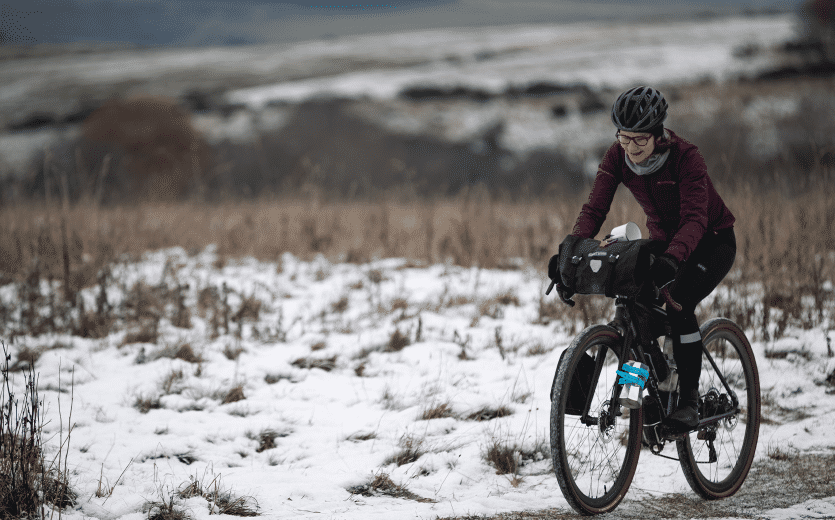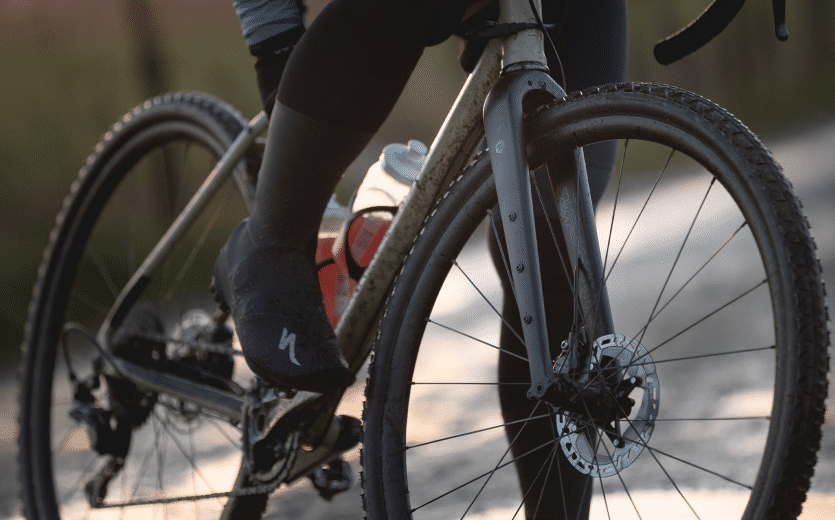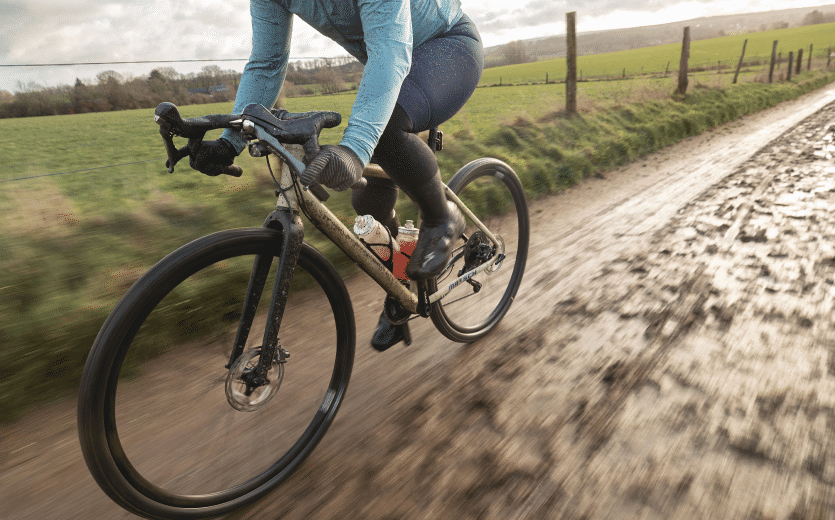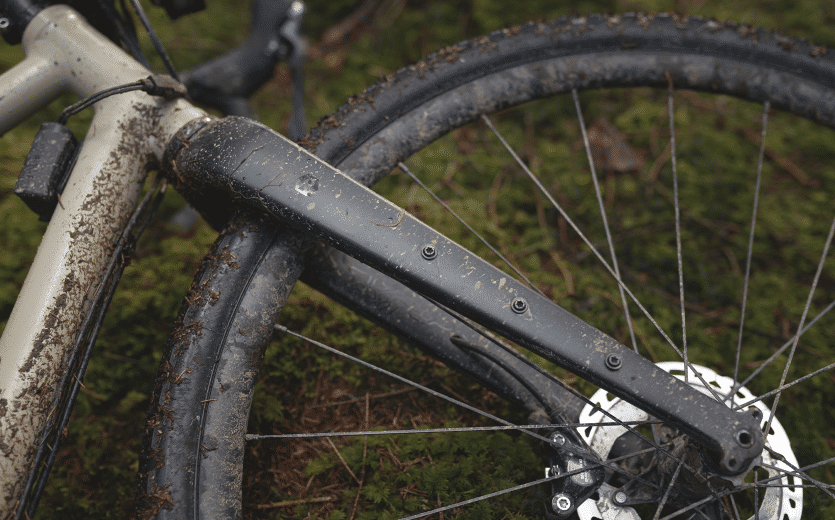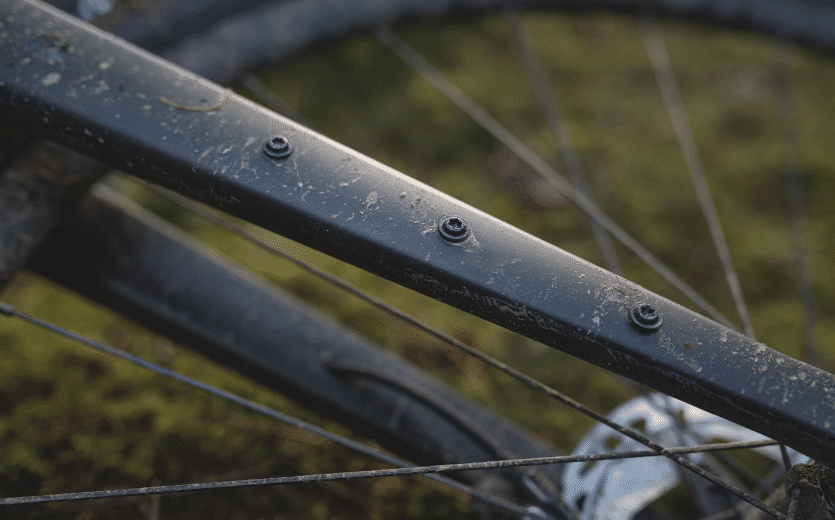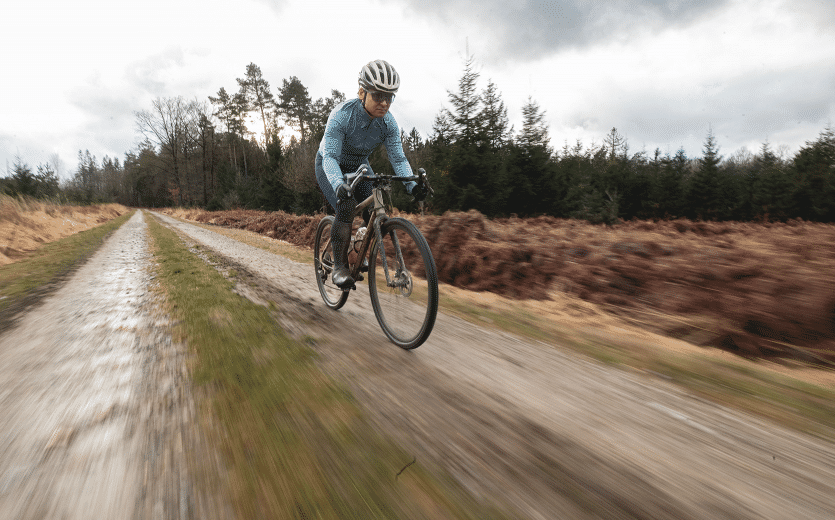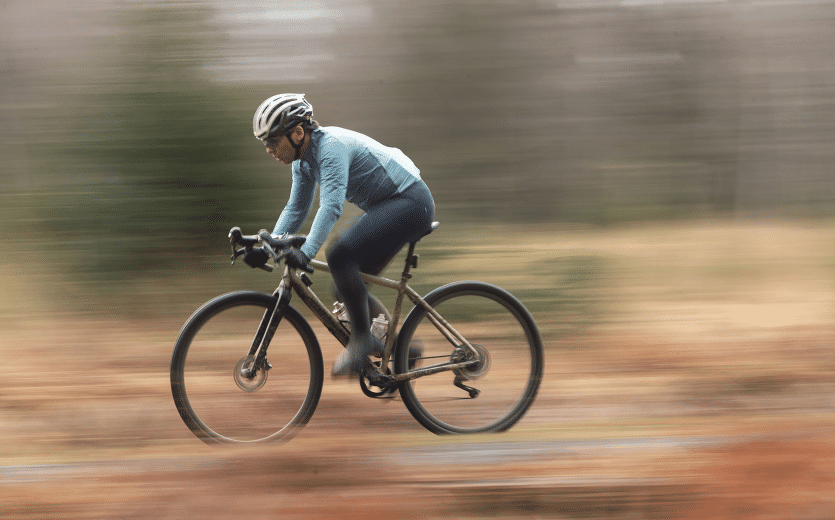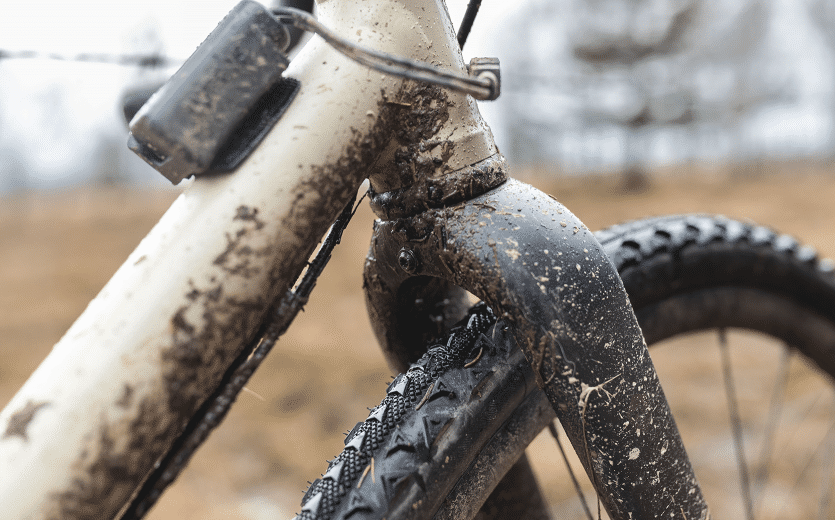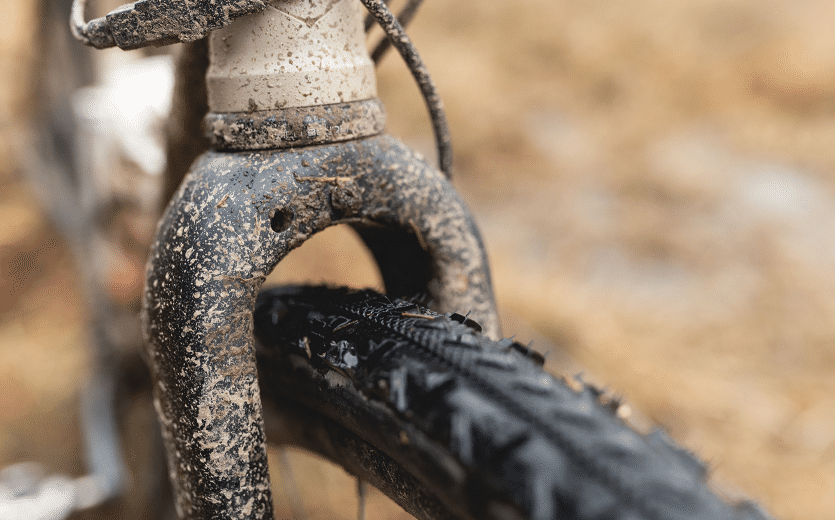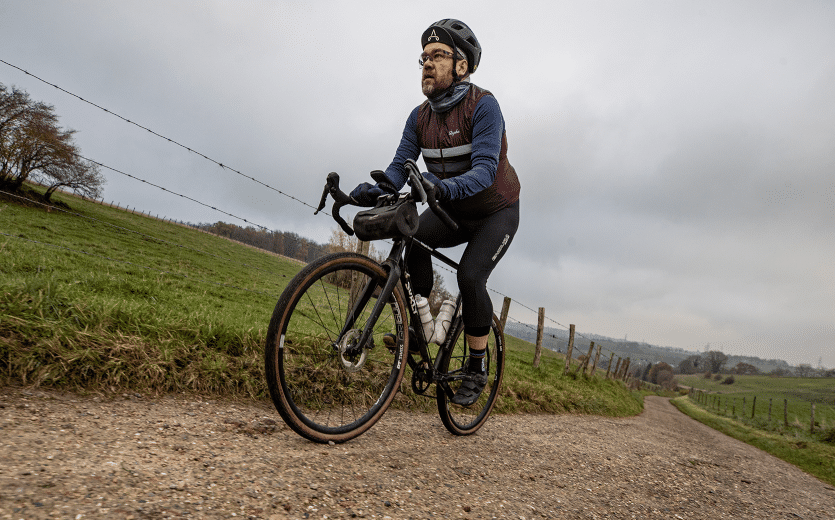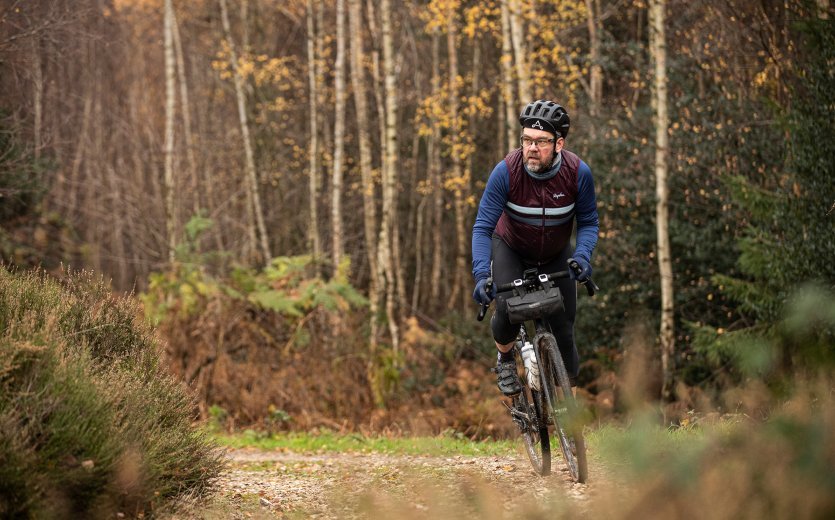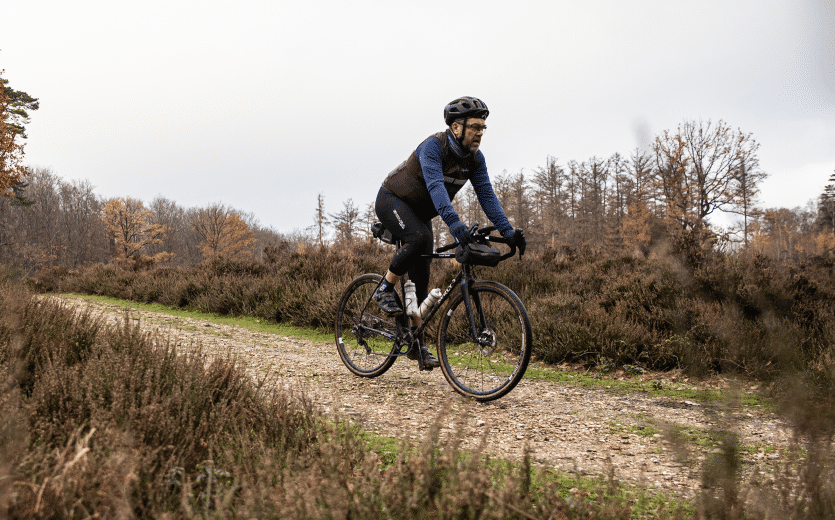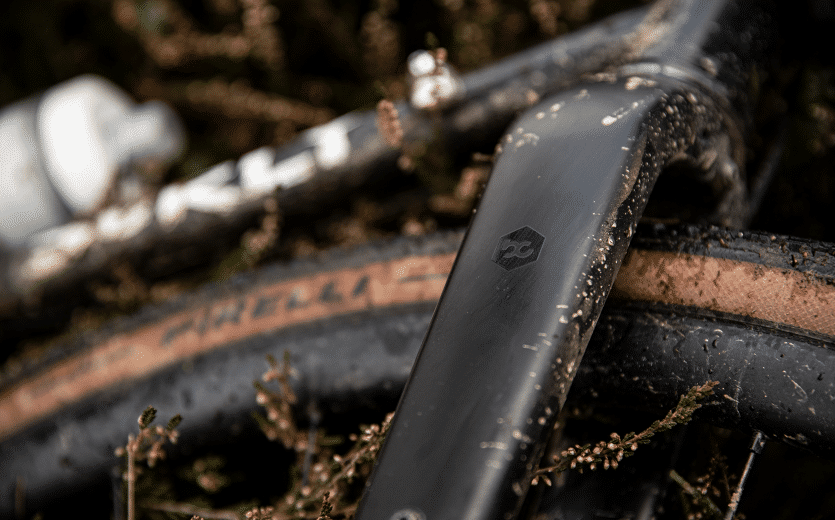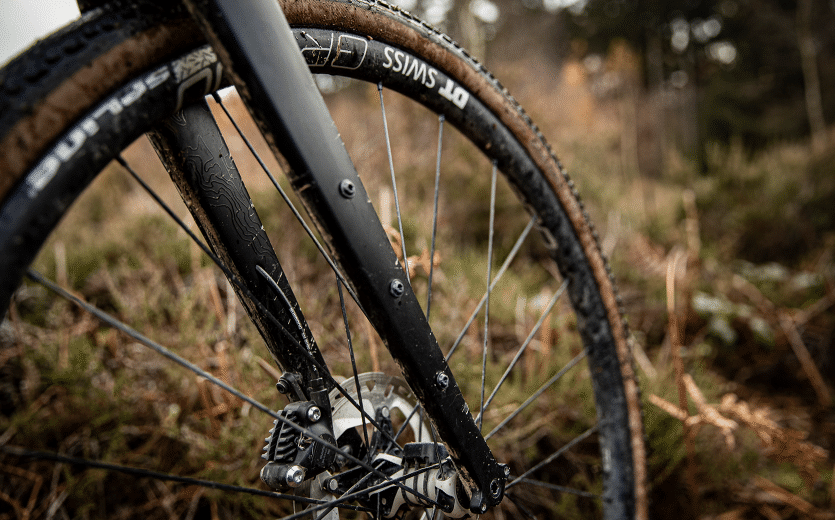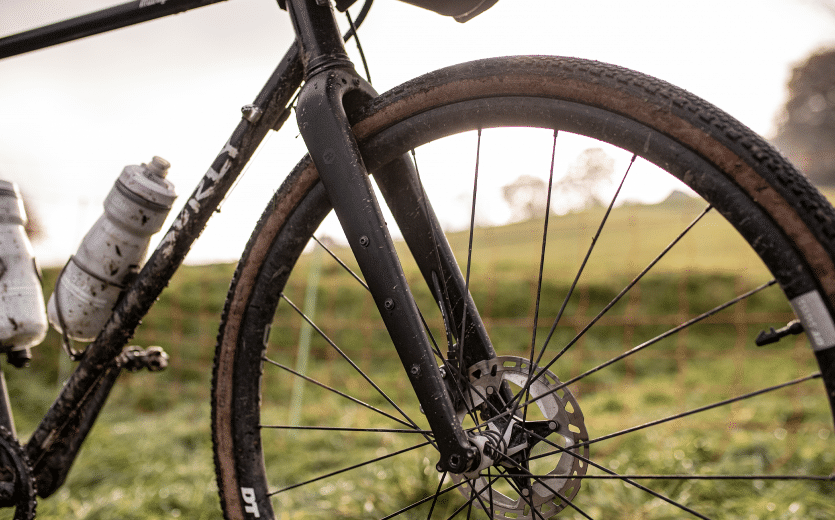 Flint, a very hard rock that can split easily, is the namesake of our first gravel frame. This mineral was an important raw material for cutting tools in the early history of man. It also gained great importance as a fire starter, and emits sparks when struck. Almost 5,000 years ago, flint was mined intensively at the Lousberg, one of the three mountains here in Aachen, Germany. Lousberg flint possesses a distinct colouration that has made for a well-documented history: axes made with this rock have been found from Belgium to Central Hesse and East Westphalia. Our Flint forms the raw material for a gravel bike, thus leading you down a path tracing the origins of cycling. With the Flint, everything is possible: treacherous paths or a long gravel road, minimalist or fully equipped with mudguard and a rack... it's your adventure!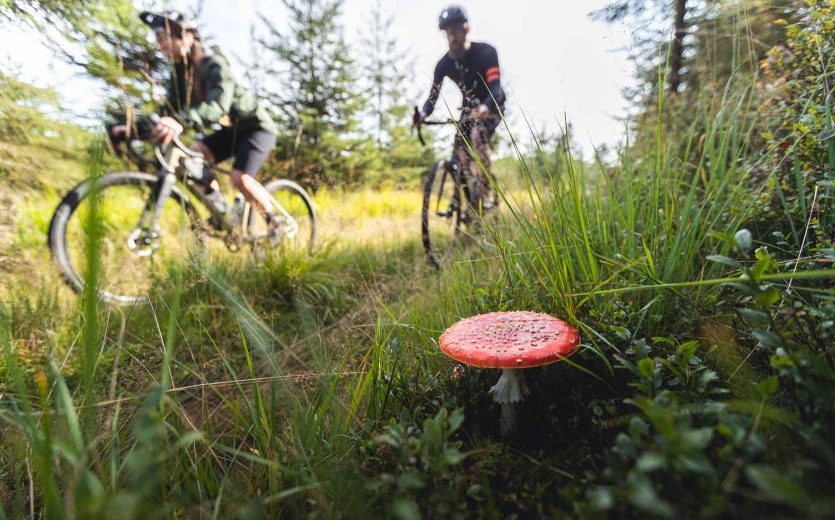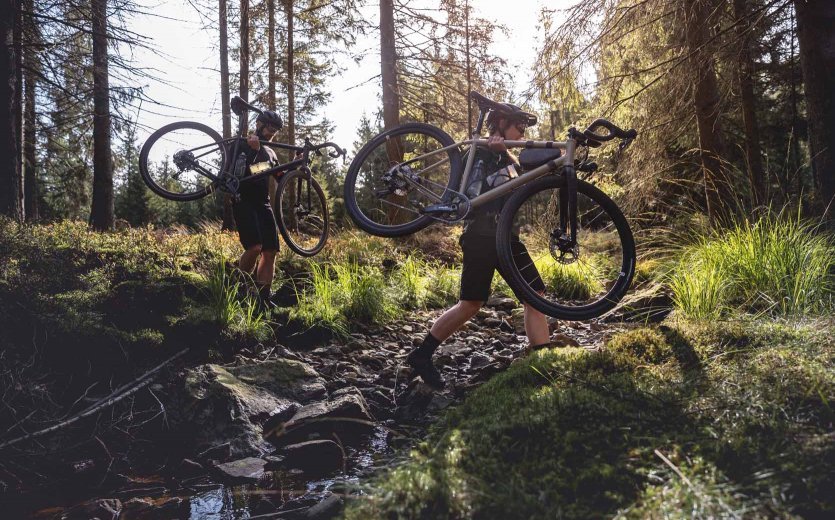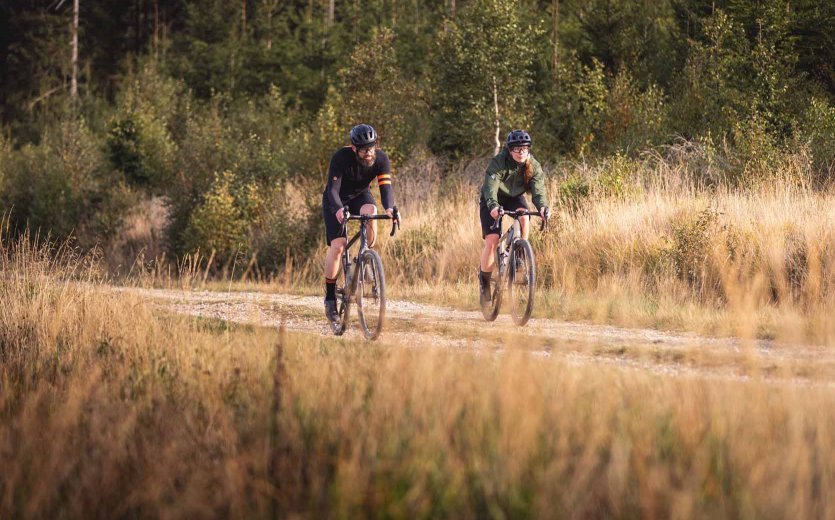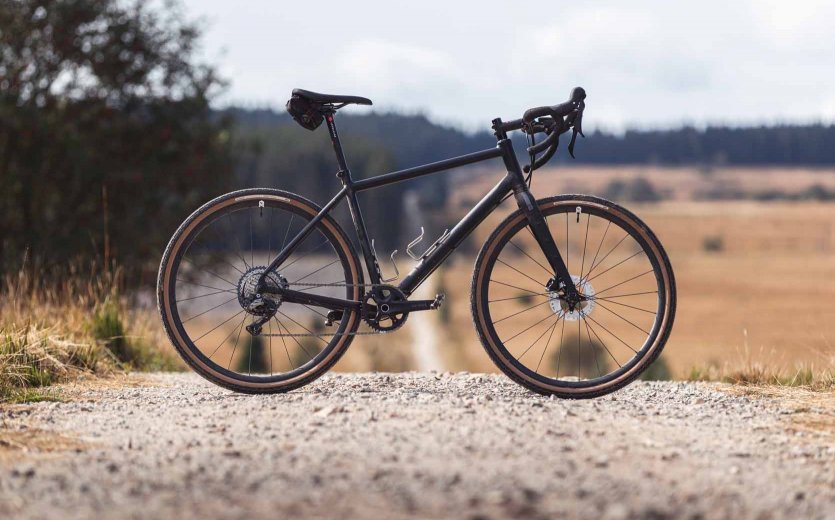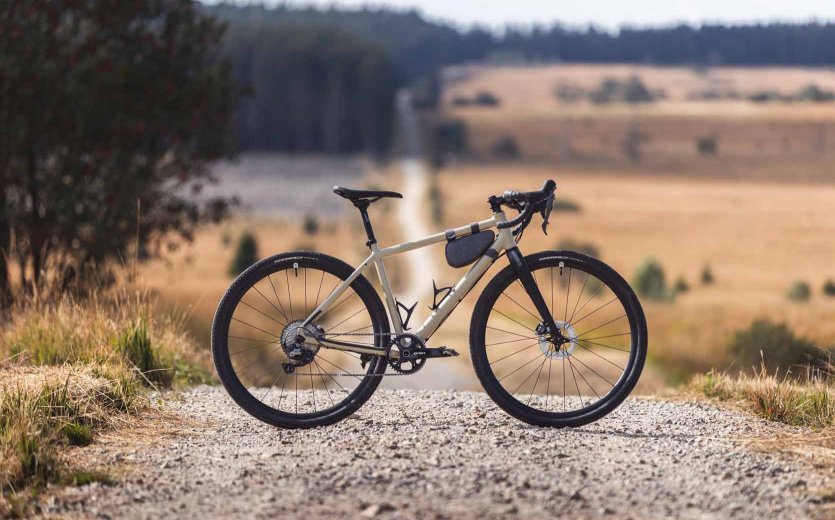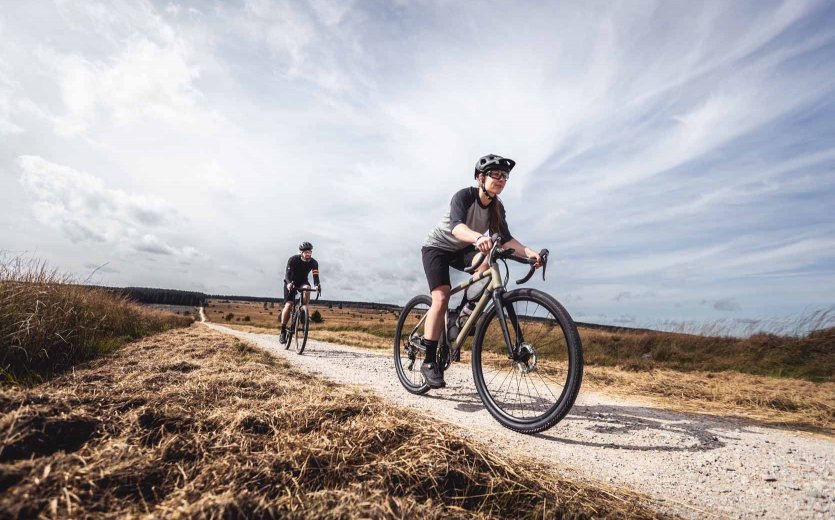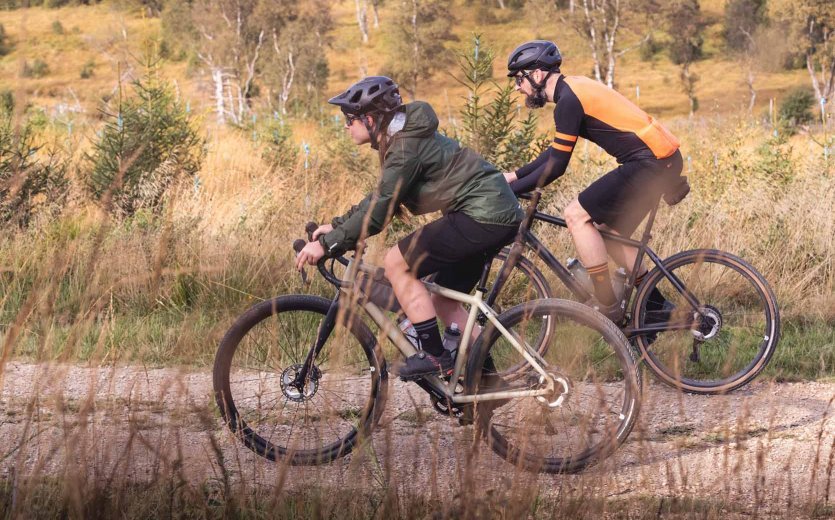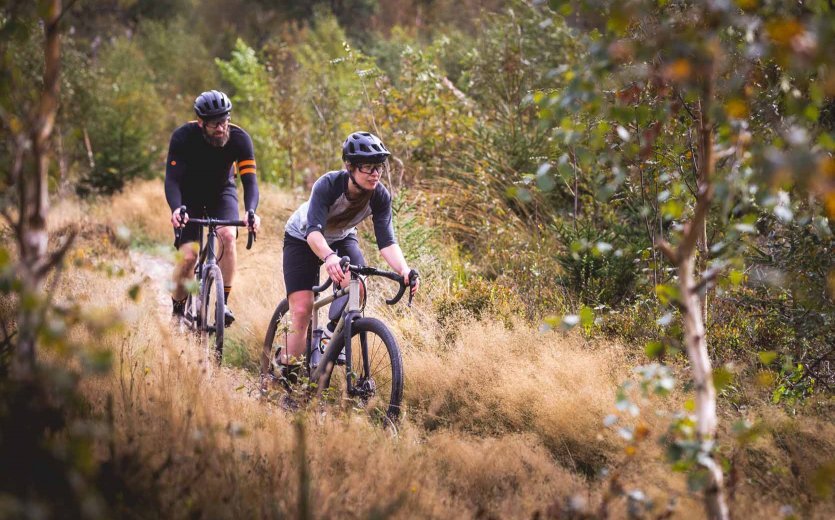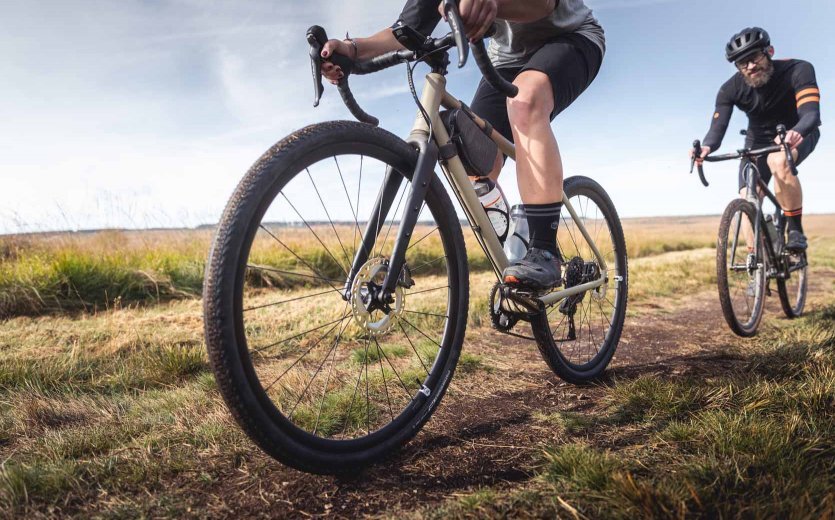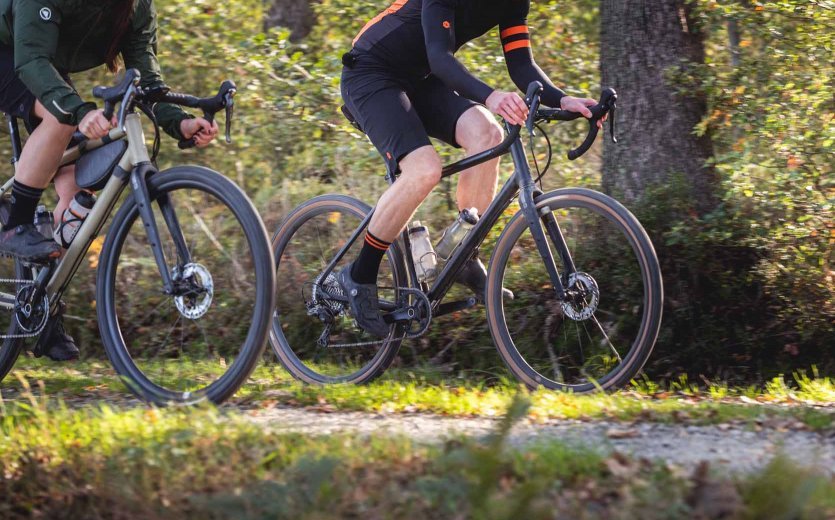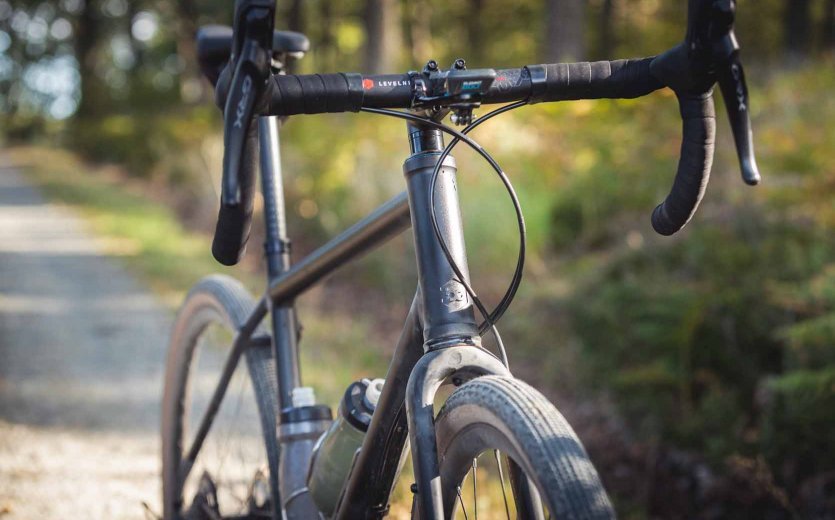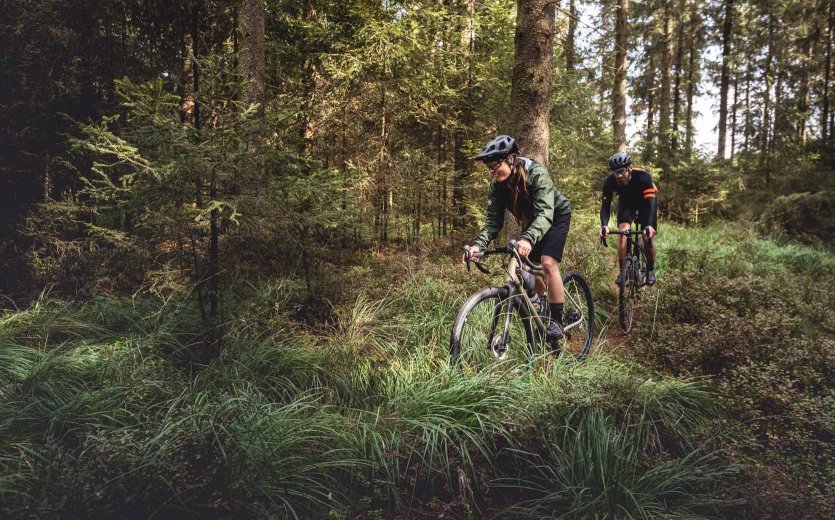 Our MTB Podsol frame is named for a type of soil that's found in the Aachen Forest. The "Öcher Bösch", as the forest is called in the local dialect, is one of the city's most important recreational areas. Of course, it's also a popular riding destination for our MTB-savvy employees at bc. Podsol is a low-nutrient soil on which especially coniferous trees such as pines, spruces and larches grow abundantly. The frame's grey-beige colour is reminiscent of the sandy Podsol, which can be found on the surface on some trails in the Öcher Bösch.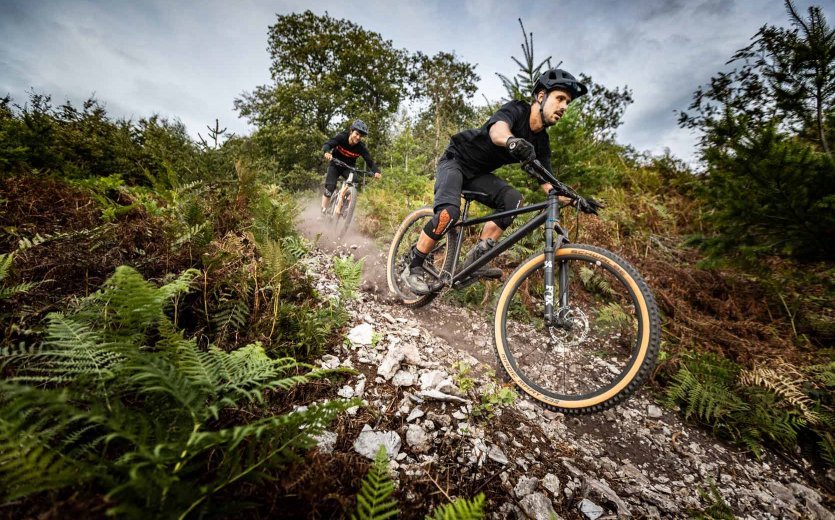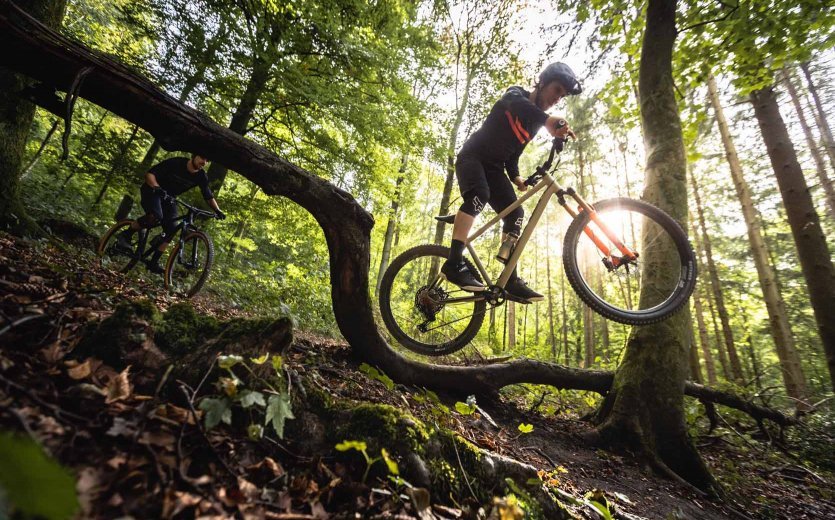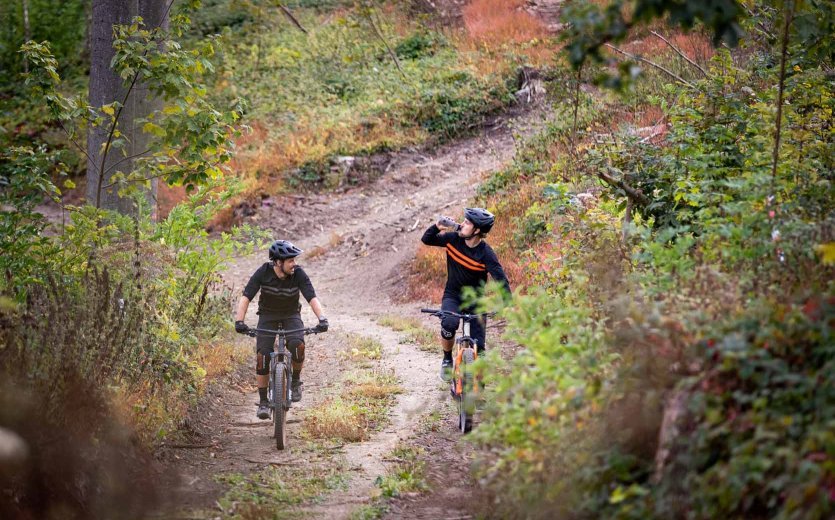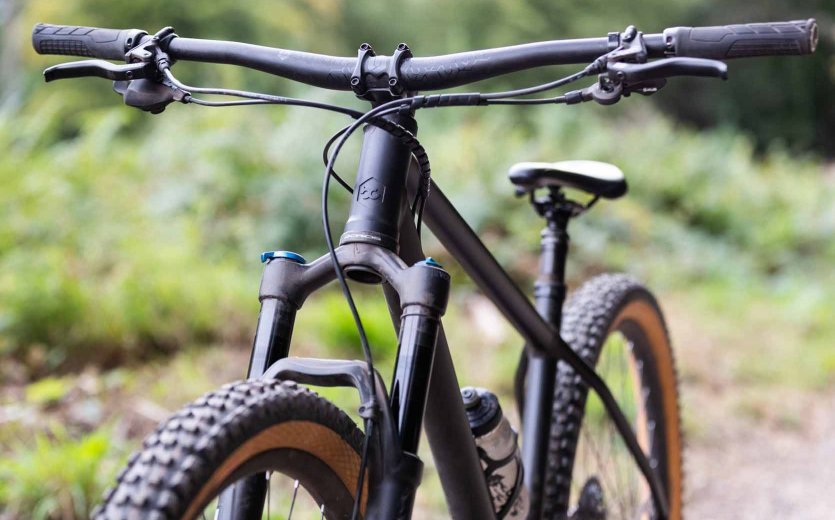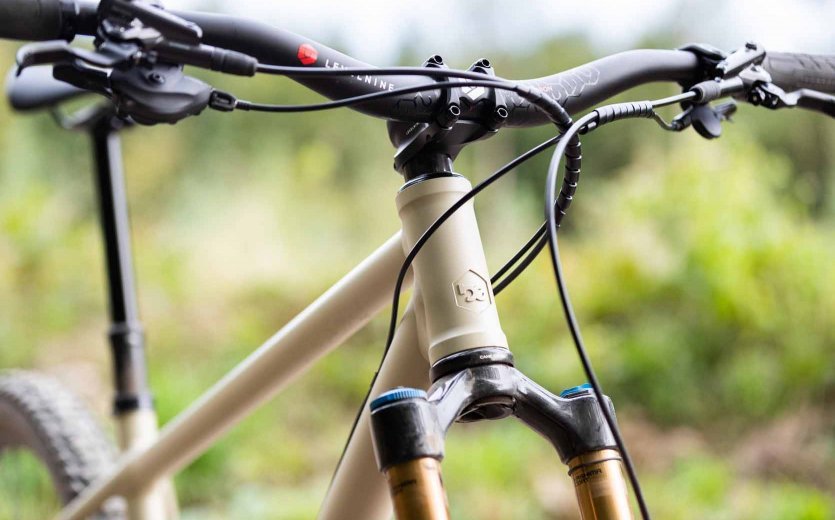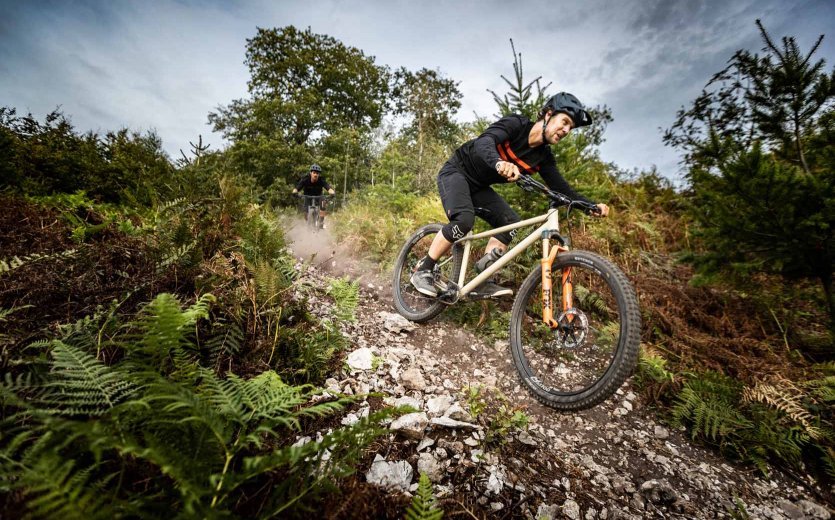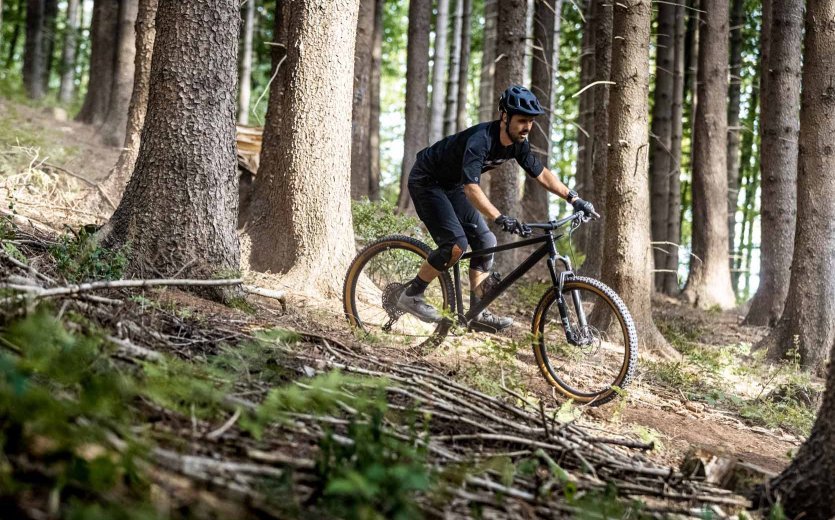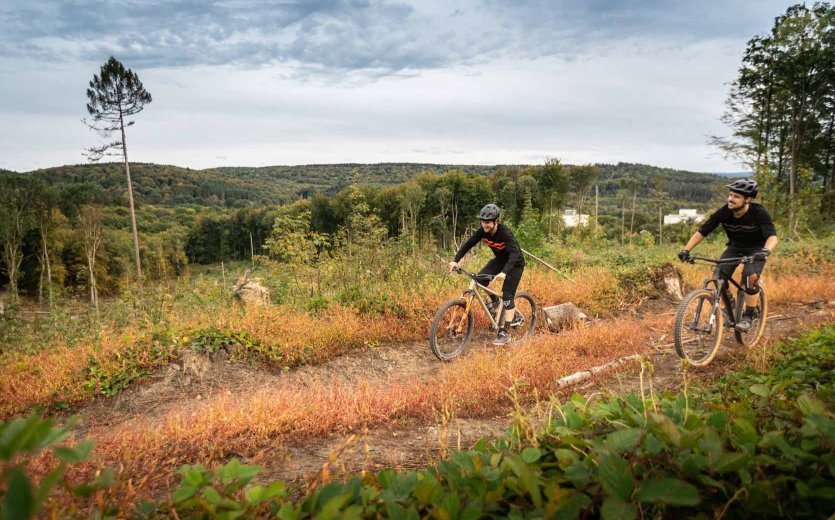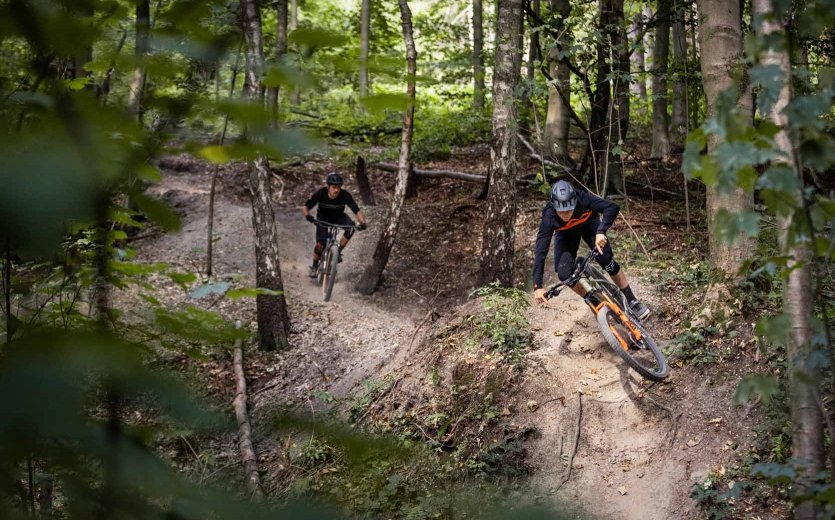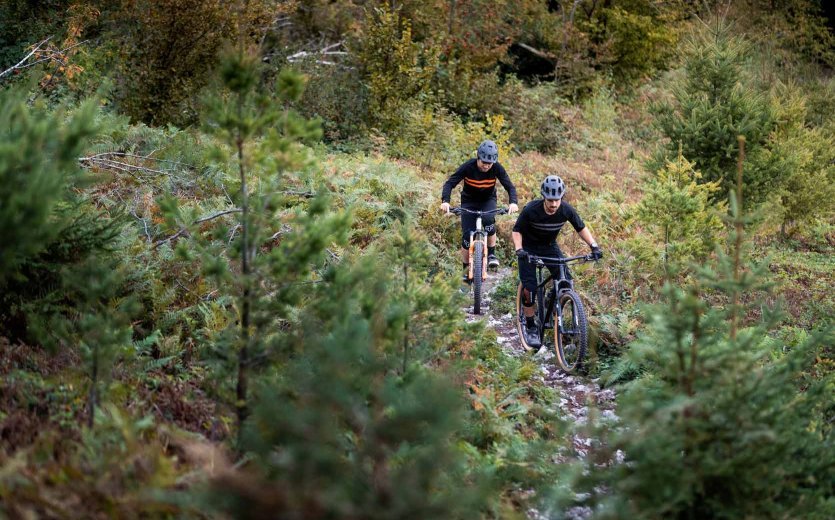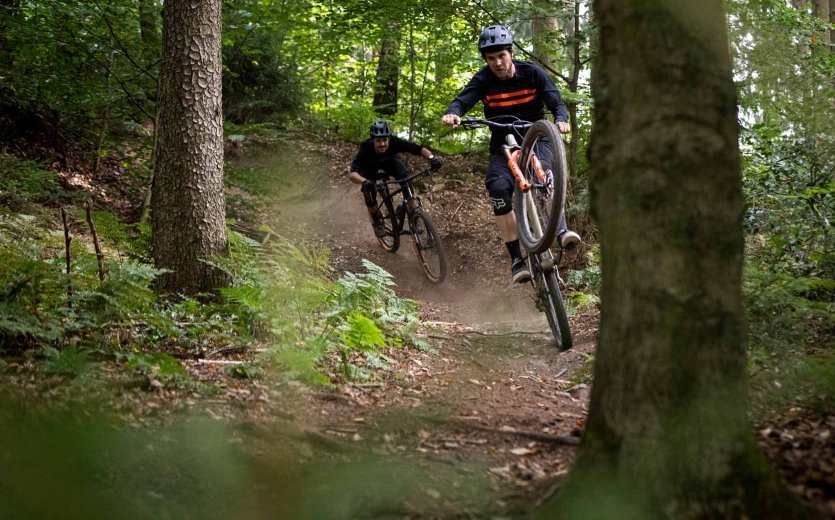 bc presents