We are so fascinated by custom bikes that we have even dedicated a separate section on our social media channels to these unique creations. In the world of custom bikes, everyone has their own idea of the perfect bike of their dreams - a vision that they need to share. The dedication and creative thoughts that go into the design of these personal masterpieces are rarely informed by rational considerations alone. This is precisely why every freshly created bike from bc not only fulfils an internal source of inspiration, but also regularly contributes to stimulating conversations at our coffee bar.
LAURAS BIKE PARTS
Christophs BIKE PARTS
Svenjas BIKE PARTS
DISCOVER EVEN MORE OF OUR DREAM BIKES AND GET SOME INSPIRATION!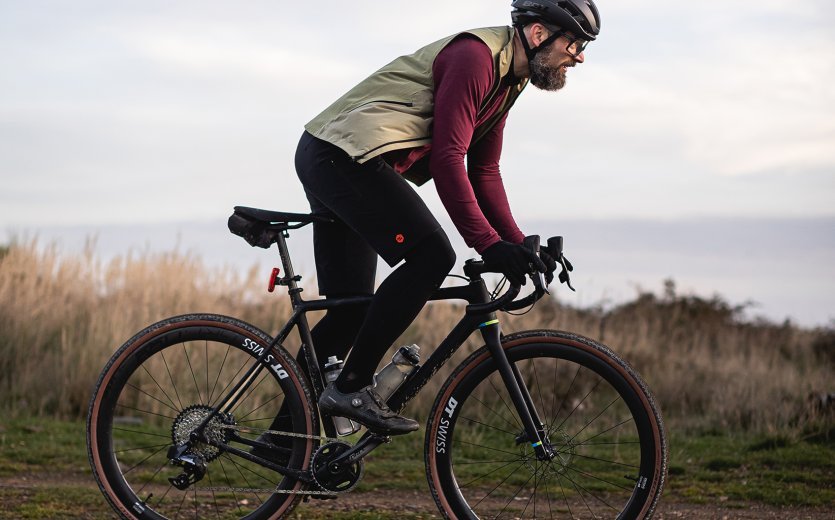 Björns OPEN U.P.P.E.R.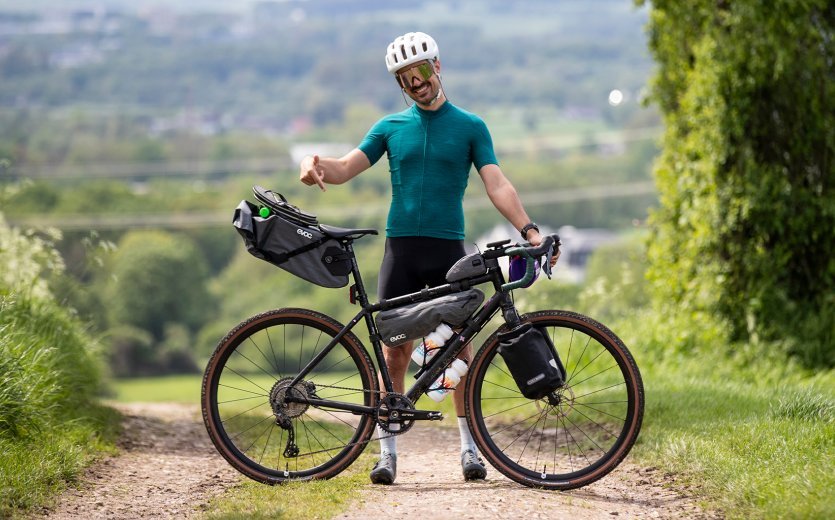 Georgs Flint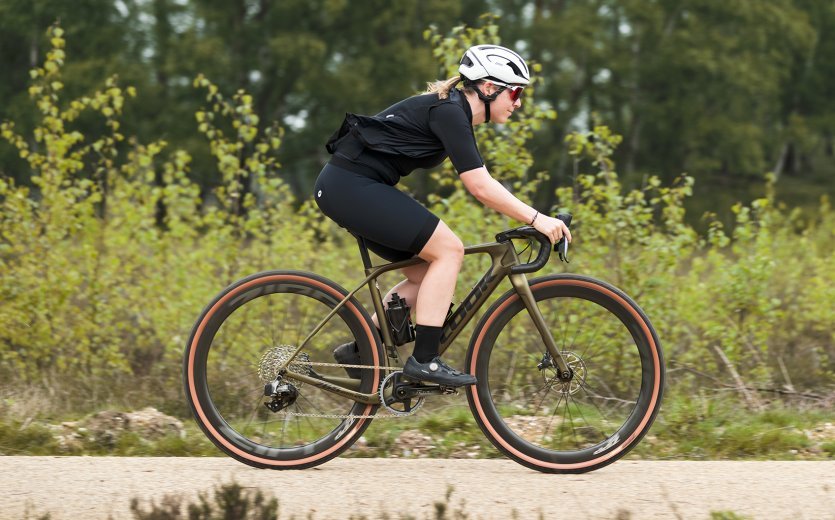 Svenjas Look 765 Custom Bike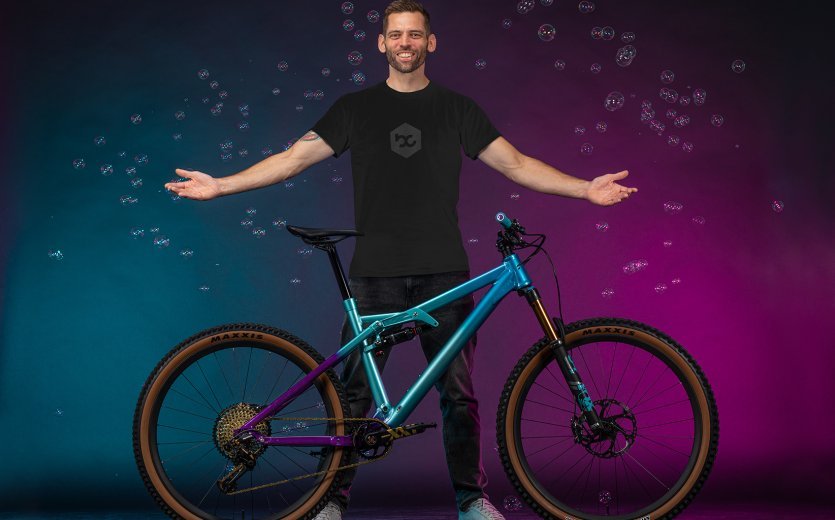 Rainers Liteville 301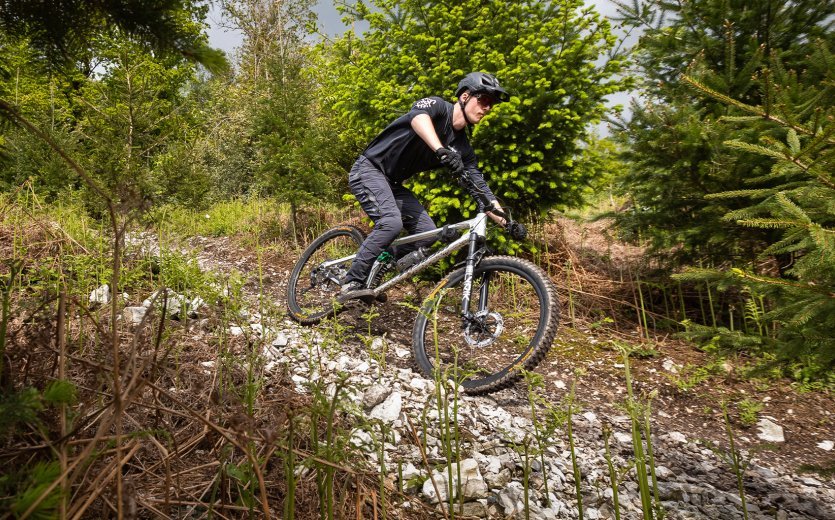 Marc's Saturn 16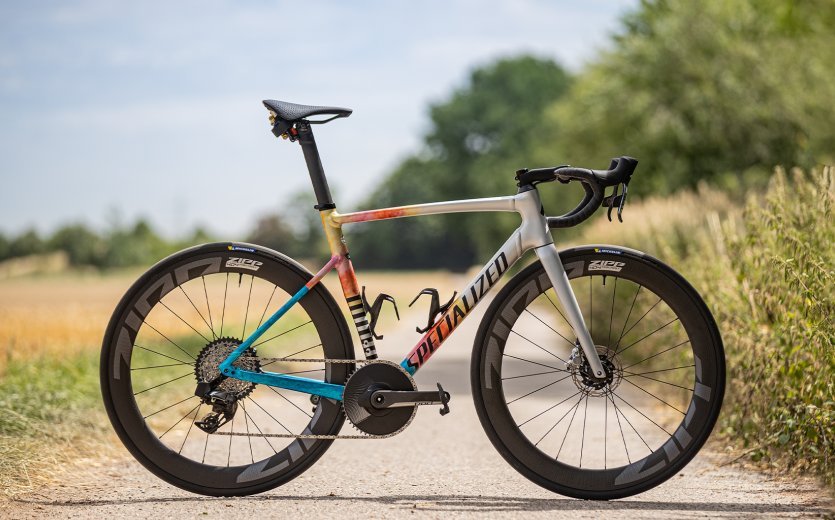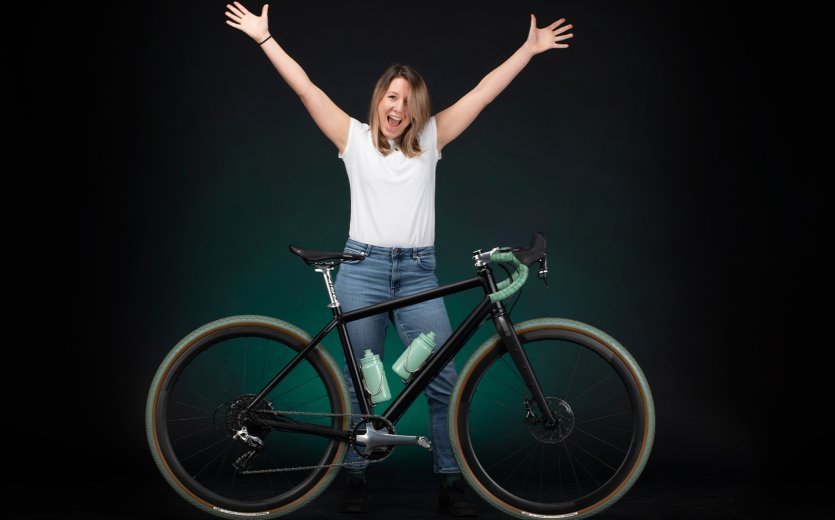 We understand that cycling is more than just a way of getting around. That is precisely why we not only offer bikes, but also the opportunity to make dreams come true. Our tailor-made individual builds go beyond the ordinary because they focus on your personal ideas and wishes. Accompanied by our dedicated bc service team, you have the chance to build the bike of your dreams from scratch.
"Every bike is a work of art, but a custom bike is a masterpiece. I am happy to answer all of your questions because making your bike dream come true is also our dream. Together we will shape your personal work of art on two wheels."
Get a quote for the bike of your dreams now
Give us a few rough ideas in advance of what you want your bike to look like. We will then contact you to talk about the details and provide you with an individual quote for your dream bike.
Our customer service hours