Are you looking for a stylish, lightweight and durable bike for your child? Then kids bikes from premium brand EARLY RIDER are just right for you. We have a large selection of all models and sizes, so you will definitely find the right bike for your child quickly and easily.
EARLY RIDER grew out of the dissatisfaction of Andy Loveland, a father who wanted to teach his son how to cycle, but could not find a suitable ride. So in 2006 he founded the EARLY RIDER brand, whose concept quickly inspired many parents: learning to cycle on light balance and children's bikes without training wheels. Cycling promotes self-confidence, courage, a sense of adventure and vitality - skills that children should develop as they grow up, since they help them to master life with all its challenges. EARLY RIDER bikes are designed with this in mind. High-quality, lightweight components enable children to effortlessly enter their own independent mobility, and in no time they can ride their bikes over the trails as if they were born with them.
THE EARLY RIDER 3-CO SYSTEM
Early Rider has made it its goal to promote the three cornerstones of child development as well as the building blocks for an active life: coordination, cognitive ability and confidence. That's what the Early Rider 3-CO System stands for.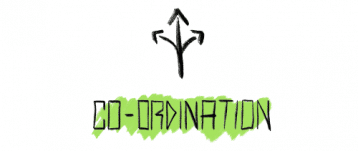 Starting from around 2 years of age, a child's sense of coordination has progressed so far that this time is crucial to refine and solidify it. The best way to do this is to encourage children to use these new skills.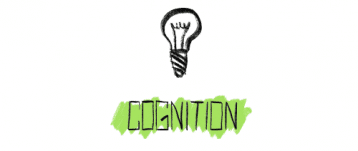 The design of Early Rider balance bikes ensures that even the youngest children are able to cognitively and physically cope with them. Thus, riding comes naturally, and the child fully concentrate on exciting elements in his environment.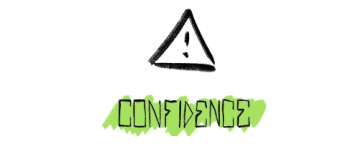 Early Rider helps kids to trust in themselves and to develop their growing abilities. The goal is to encourage even the youngest children to use their skills to go out and discover the world around them.