With OPEN framesets, we give you the opportunity to get the one custom bike you've always dreamed of. Whether gravel or road bike, both are possible, and at a level that is hard to beat in terms of technical sophistication. That's not all, however: simply contact our service department and together we will take care of your set-up. To help get you started, we present the 4 framesets with the all-rounders NEW U.P. and U.P.P.E.R. as well as the extremes WI.DE. and MIN.D. in more detail.
OPEN frames comparison
WIDE
NEW UP
UPPER
MIND
Application
Gravel
Gravel
Gravel
Road
Wheel Size
27,5" (650B), 28"
27,5" (650B), 28"
27,5" (650B), 28"
28"
Tyre Size (max.)
27,5 x 2,4" , 46-622 (700x46C)
27,5 x 2,1" , 40-622 (700x40C)
27,5 x 2,1" , 40-622 (700x40C)
32-622 (700x32C)
Chainrings
1x
1x, 2x
1x, 2x
1x, 2x

Weight

(Size M)

1040 g (frame), 390 g (fork)
1040 g (frame), 390 g (fork)
880 g (frame), 370 g (fork)
870 g (frame), 335 g (fork)
OPEN WI.DE.
What is it about the last WI.DE. build that fascinates me? It's clearly the juxtaposition of a modern frame philosophy with the vintage looks of the add-on parts. Get an idea of possible WI.DE. builds and click through the photos.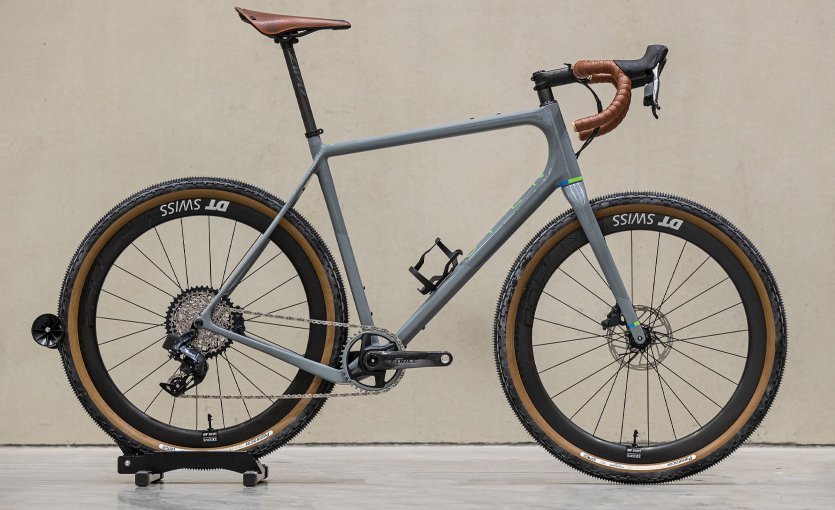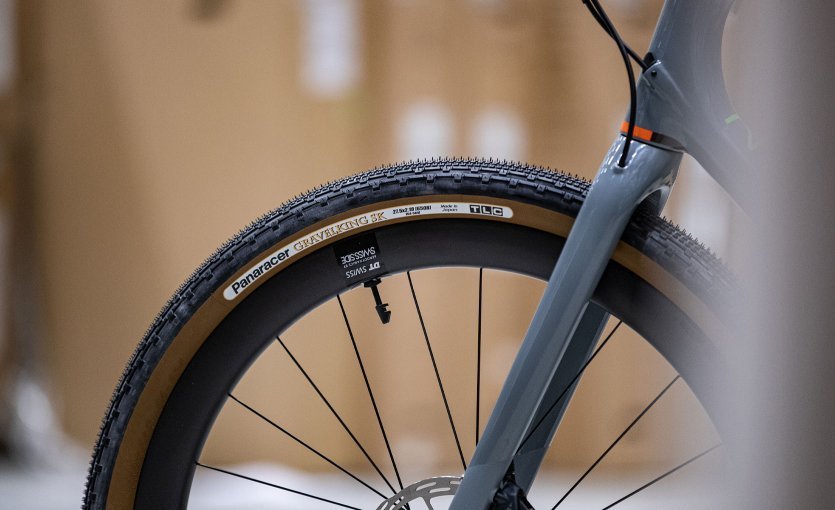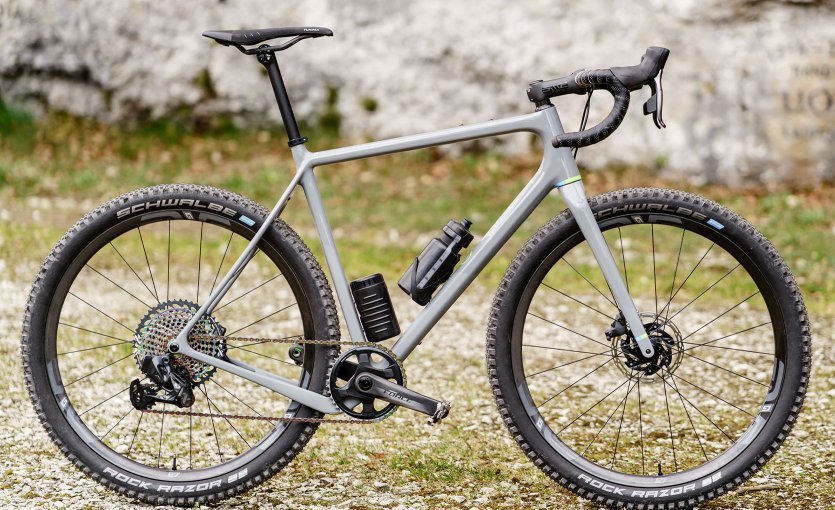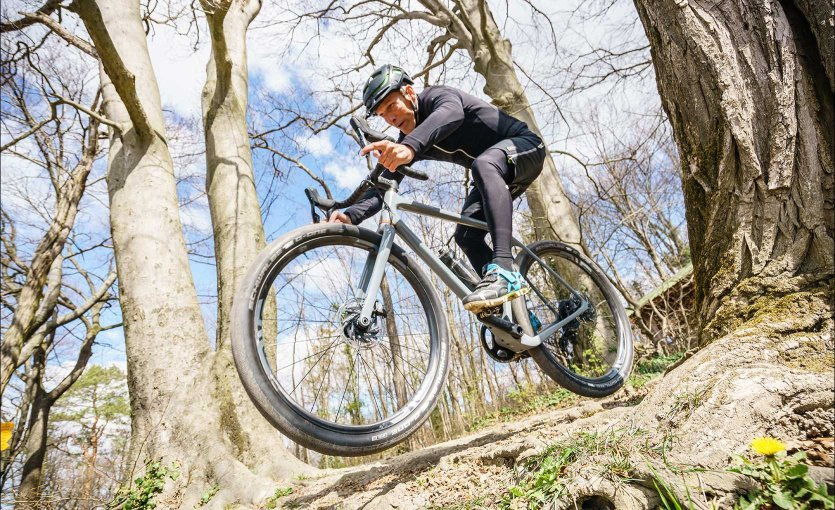 OPEN NEW U.P.
What could be better than a bike that's assembled according to your own personal preferences? One that also gets a custom paint job! OPEN offers the possibility to order all frames in a "Ready-to-Paint" version. I opted for a muted, dark green that harmonises very well with the brown sidewalls on the tyres. Now I can say the bike is mine in every way.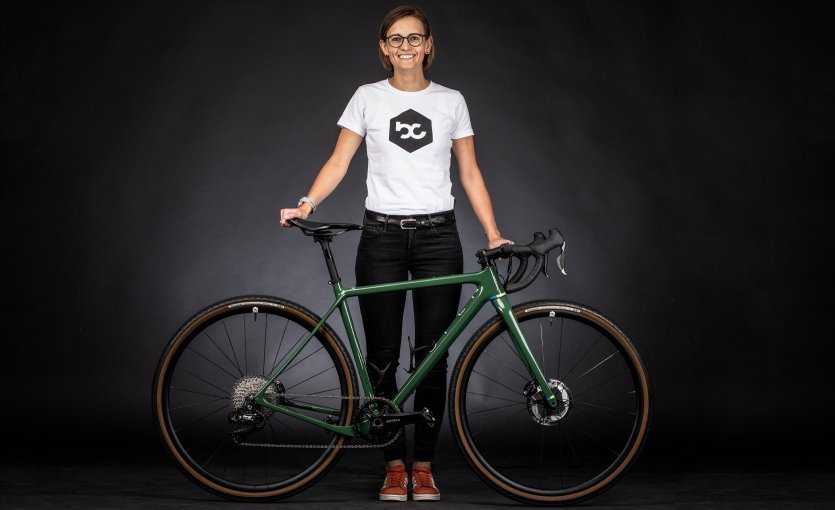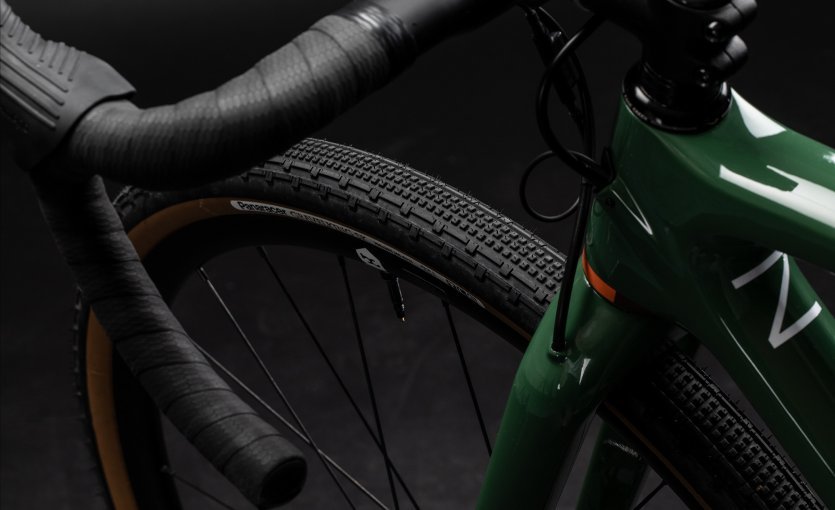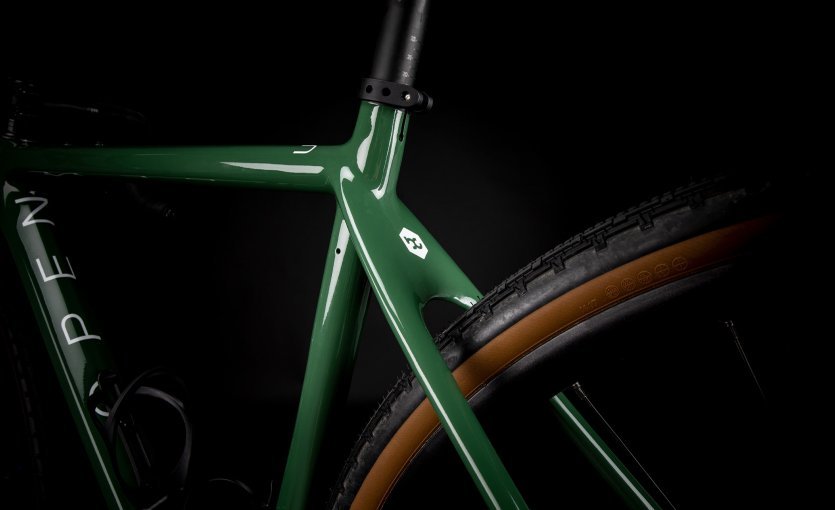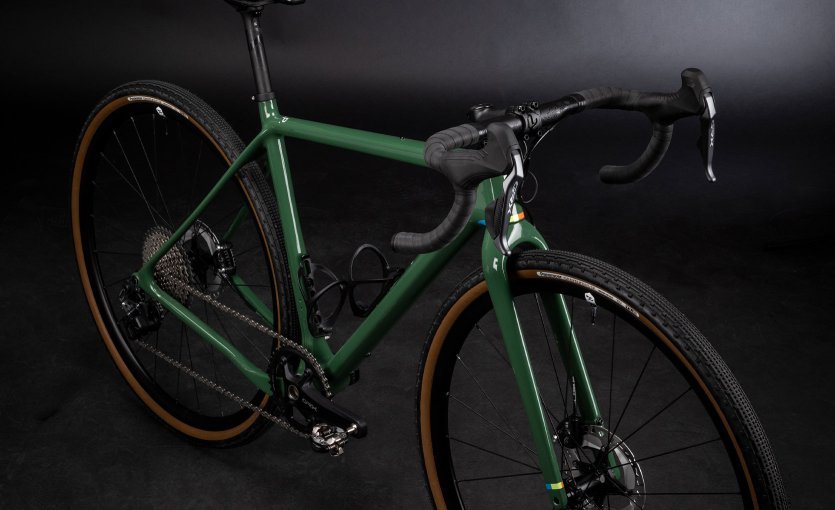 OPEN U.P.P.E.R.
The set-up of the OPEN U.P.P.E.R. was a highlight for me. The bike weighed in at just under 6.3 kg: an absolute lightweight.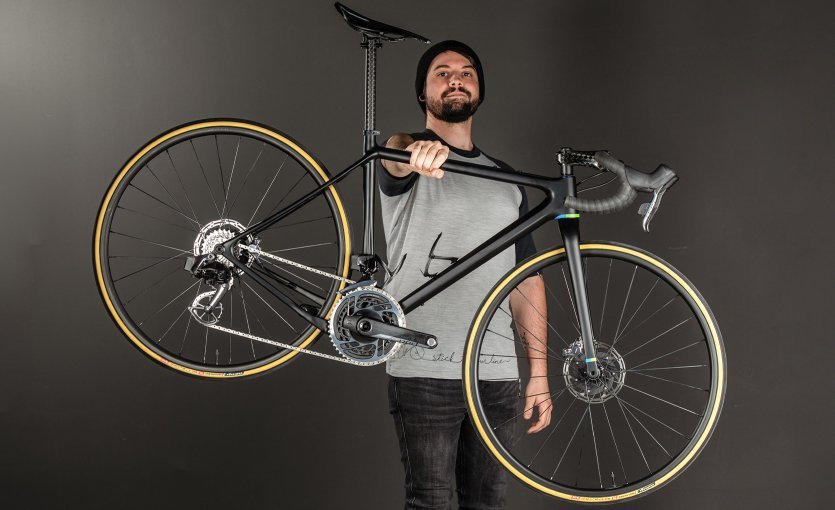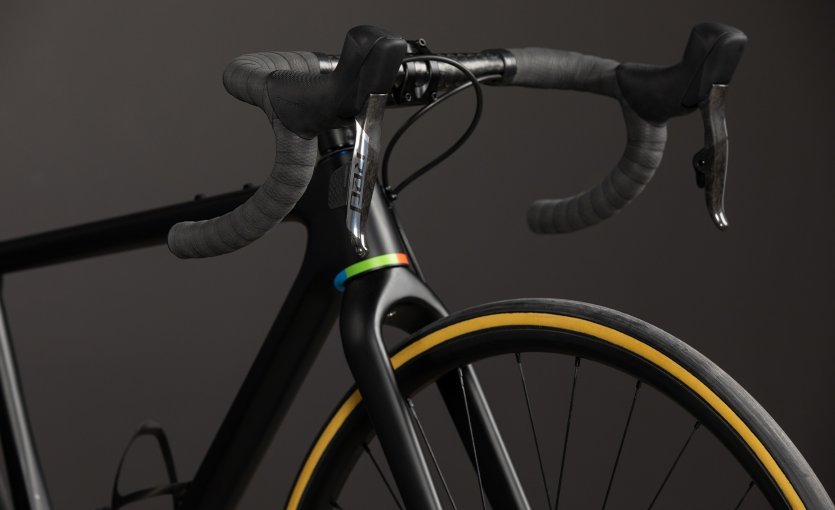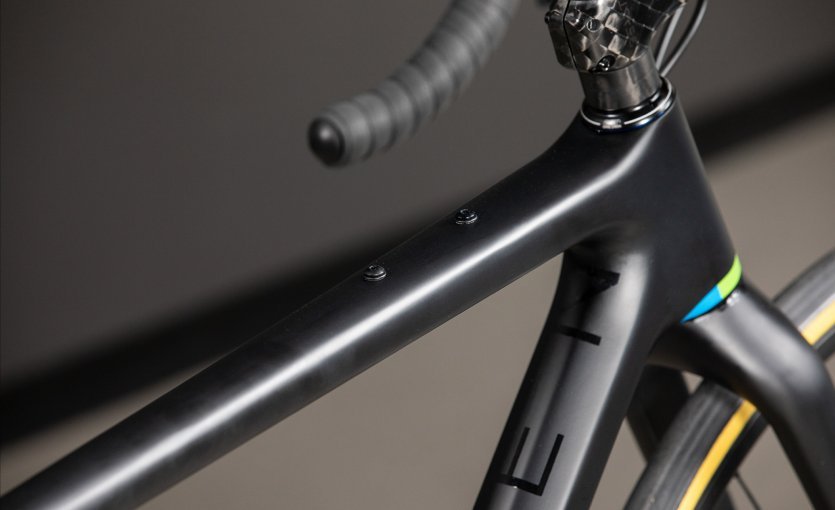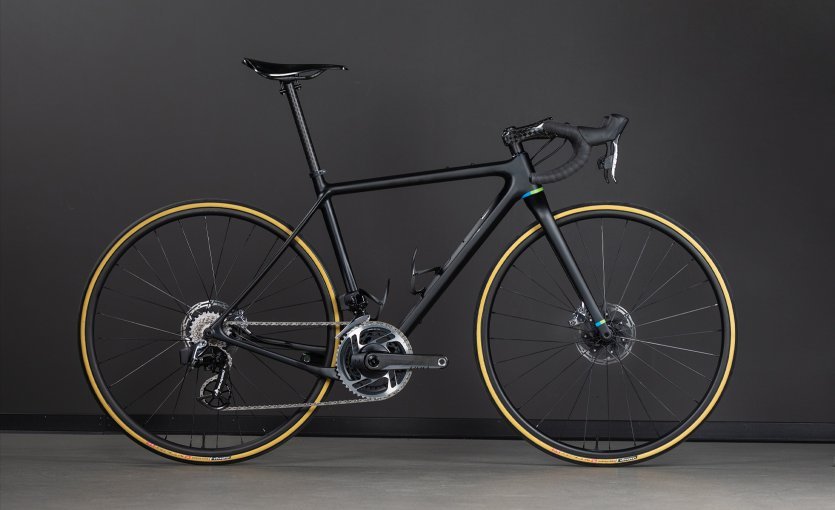 OPEN MIN.D.
All OPEN frames can be configured to cut a fine figure on the road. If you're looking for a pure road bike setup, the purist MIN.D. is the right choice. Lightweight construction fans and friends of classic bicycle aesthetics alike will get their money's worth here.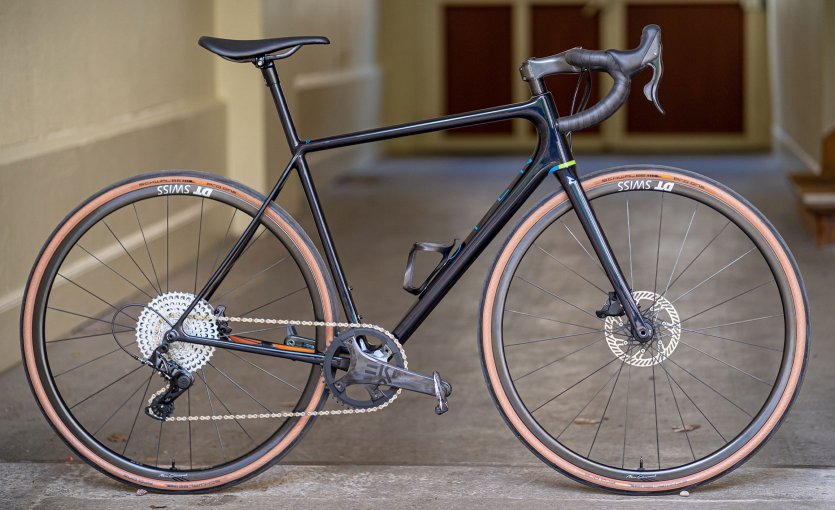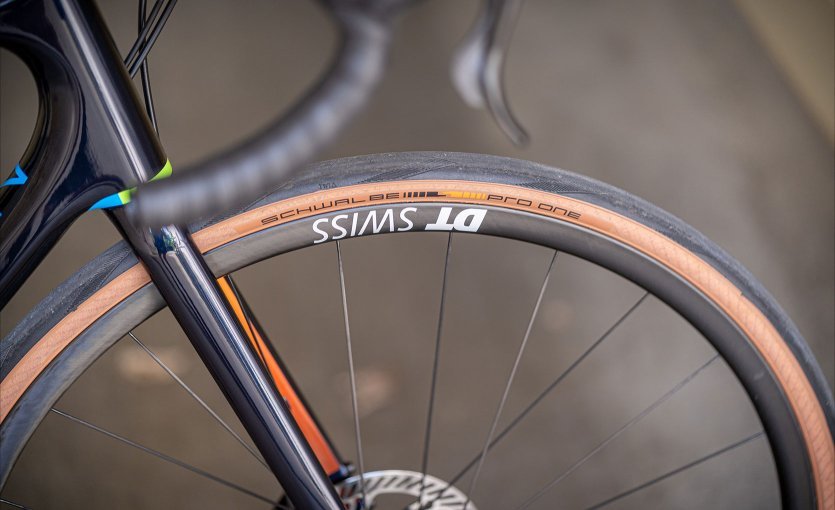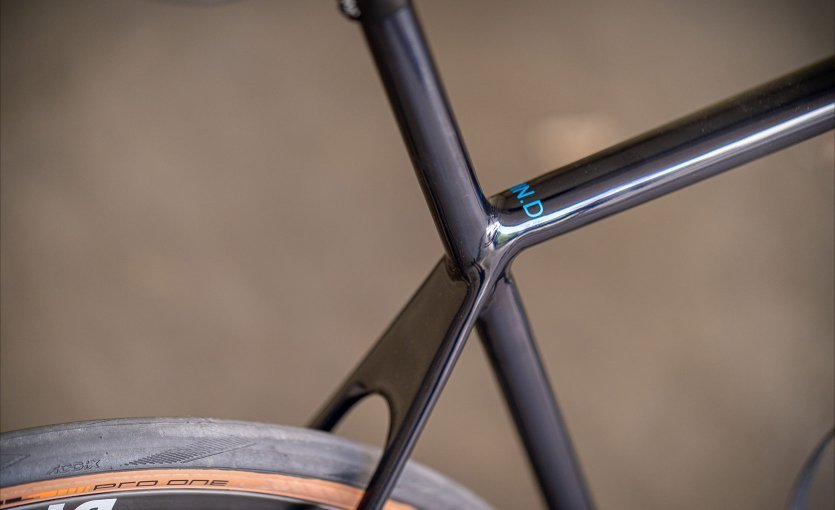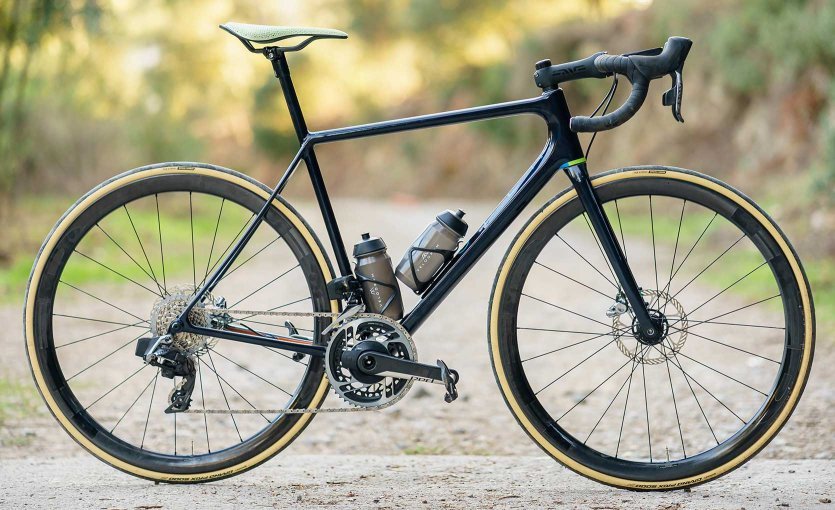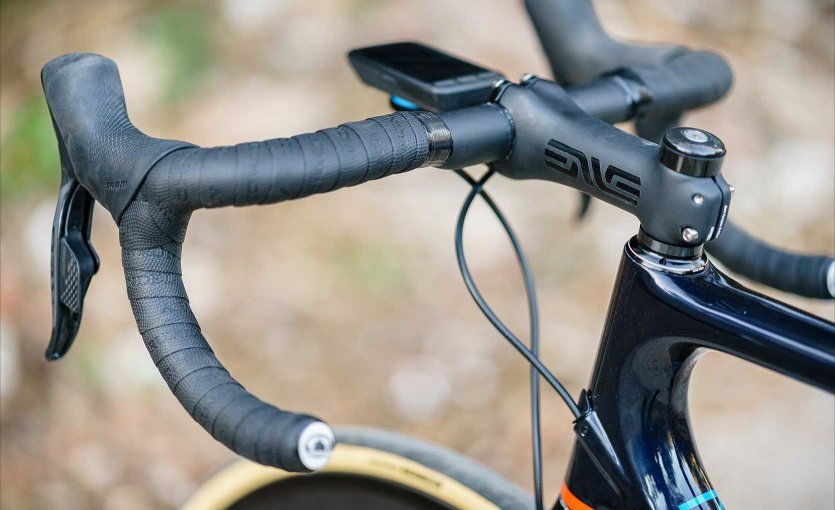 Start Your Bike Project with Us Now!
We have already put together quite a few bikes for our customers. Each had its own unique character. OPEN gives us an immense amount of design freedom with its framesets. We want to take full advantage of every possibility, all according to your wishes. So let's hear from you.

OPEN Cycle is the high-end brand founded in 2012 by two industry experts, Andy Kessler and Gerard Vroomen. Known for developing innovative frame designs, they have provided the template for a modern gravel bike with the Model U.P. For all gravel riders who prefer wider tyres, OPEN offers the WI.DE. frameset. However, the bicycle maker not only brings you sophisticated gravel and road bike frames, but also sets standards in terms of design. This resulted in collaborations with bike-components and Continental, who together created a Limited Anniversary Edition bike to commemorate the 150th anniversary of the tyre manufacturer. Different frames offer you numerous possibilities to build your custom dream bike.